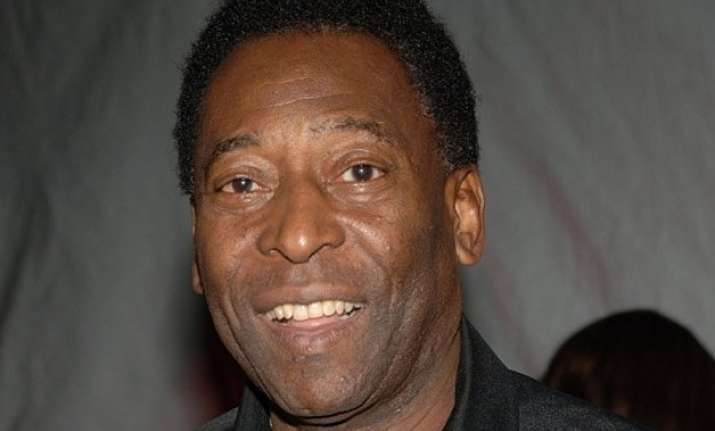 Sao Paulo: Brazilian soccer legend Pele was admitted to a hospital here with a spinal problem, a media report said.
Pele suffered back pains caused by a vertebra pressing on a nerve, which was corrected by an operation, officials said on Saturday.
Though his condition is not serious, he is expected to remain under observation till Monday.
In May, he was admitted to the same hospital, where he was operated for a prostrate related problem.
The doctors then said the condition detected was "benign" and there were no tumours.