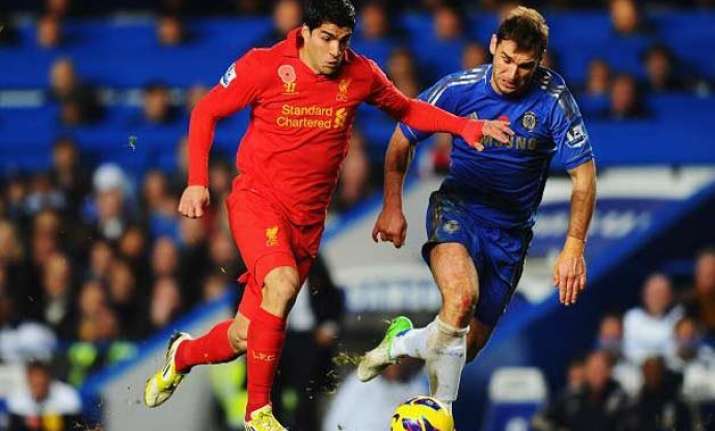 Sant Joan Despi (Spain):  A list of 10 players from Spanish football club FC Barcelona including Argentine striker Lionel Messi and Uruguayan forward Luis Suarez underwent drug tests on Friday conducted by European football's governing body, the UEFA, the club said.

On the eve of their La Liga game against Espanyol, and less than two weeks before the start of Champions League semi-finals, Marc Andre Ter-Stegen, Gerard Pique, Ivan Rakitic, Sergio Busquets, Andres Iniesta, Jordi Alba, Dani Alves and Xavi Hernandez all underwent blood and urine tests.

All available players took part in training at the club's sports complex in Sant Joan Despi.

Barcelona play against German club Bayern Munich in the semi-finals of the CHampions League football competition.