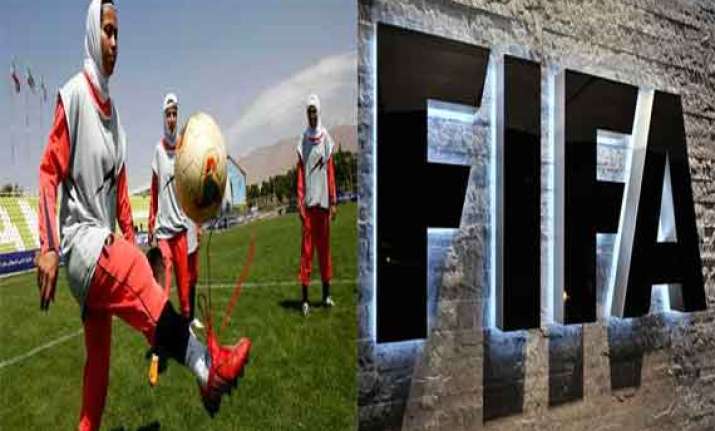 New Delhi: Islamic countries all around the globe are very strict towards enforcing hijab for females. Even female players have to use hijab (covering of head) to play their favourite sports.
FIFA banned the hijab in 2007. It had extended the safety rule to comprise neck warmers, or 'snoods', which had become popular at that time.
This rule resulted in the Iranian women's football team's London 2012 Olympic hopes dashed.