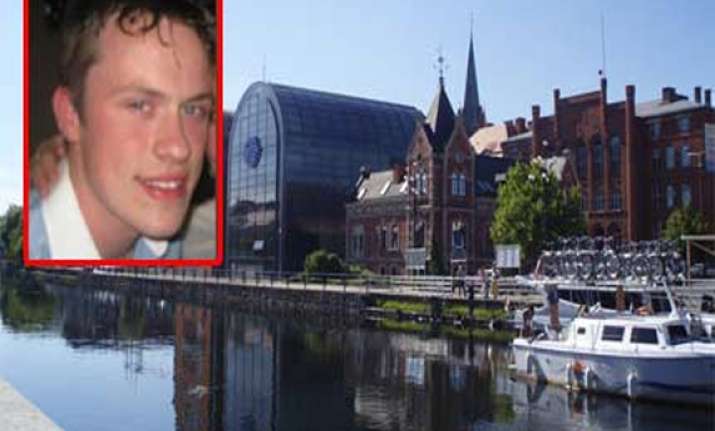 Poland, Jun 21
: A prosecutor says that the death of an Irish football fan whose body was found in a canal in northern Poland was most likely an accident.
Forensic experts in Bydgoszcz are carrying out a post-mortem on the body of 21-year-old James Nolan, to confirm that drowning was the cause of his death and to help clarify the circumstances.
Prosecutor Wlodzimierz Marszalkowski said Thursday there is "no other hypothesis than an accident. There are no doubts, no circumstances to suggest otherwise."
A family member has identified the body as that of Nolan, of Blessington, County Wicklow, who was reported missing on Sunday.
Nolan was in Poland with friends for the European Championship to follow Ireland, which has now been eliminated from the tournament.