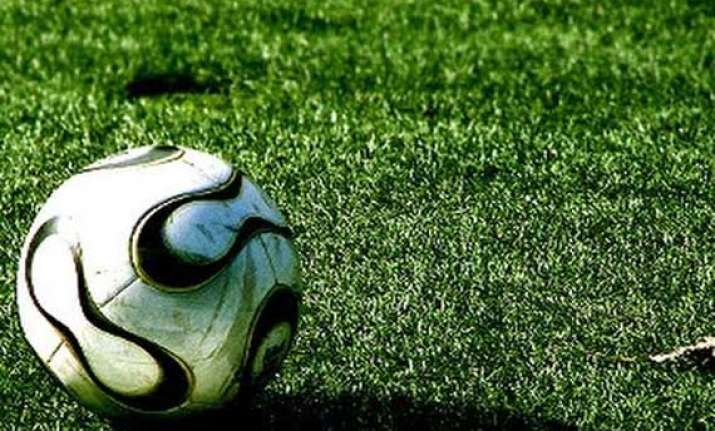 New Delhi: The All India Football Federation (AIFF) has been allotted four FIFA courses for referees.
The AIFF's referee's committee that met here Monday appreciated FIFA's approval for four Courses for the development of Indian Referees.
The four Courses - FIFA/MA Course for Referees, FIFA/MA Course for Assistant Referees; FIFA/MA Course for RA/RI and FIFA/MA Course for Women Referees would be held in 2014.
The committee also stressed on 'Integrity in Sports' and stressed that all referees and other officials should be protected from bribery and/or other match manipulation offences.
Meanwhile, the Committee unanimously decided the evaluation process for all Referee Educators must continue to ensure quality control which can be enhanced by everyone's services. The Committee also endorsed the introduction of yoga in referee's training, especially in the training methods of the Federation Cup.