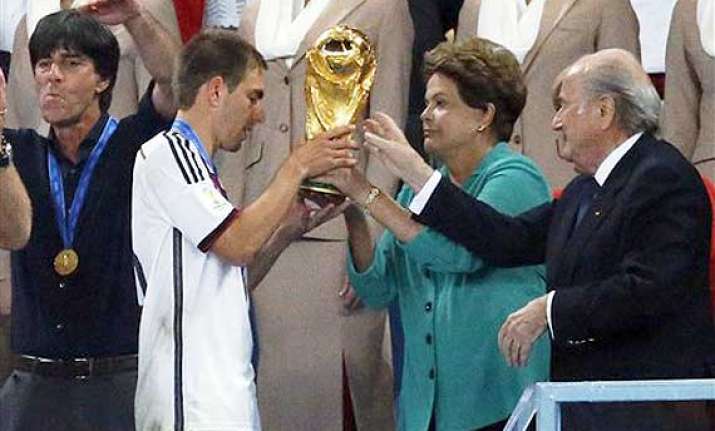 BERLIN :  World Cup-winning captain Philipp Lahm has retired from playing for Germany. The 30-year-old Lahm informed German Football Federation (DFB) president Wolfgang Niersbach of his decision in a telephone call on Friday.
Lahm played 113 games for Germany, with his debut in a 2-1 victory over Croatia on Feb. 18, 2004. He started every game, won 83, and lost just 13.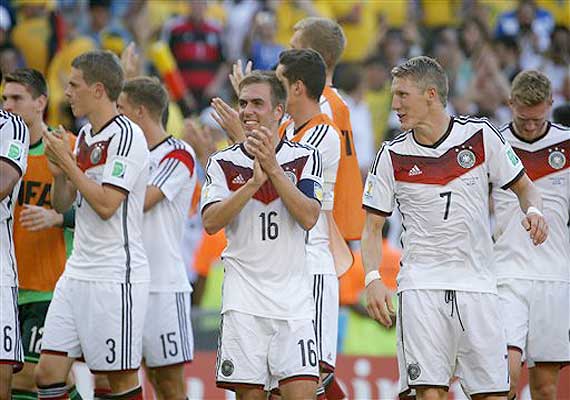 "I could tell very early in the conversation that it was futile to try to talk him out of his decision," Niersbach said. "He wasn't only an outstanding player in 10 years with the national team, but always an absolute role model. I thanked him for everything he delivered for the DFB."   
Lahm said he decided over the course of the past season to retire after the World Cup, and that he informed Germany coach Joachim Loew on Monday, he said in a statement on the DFB website.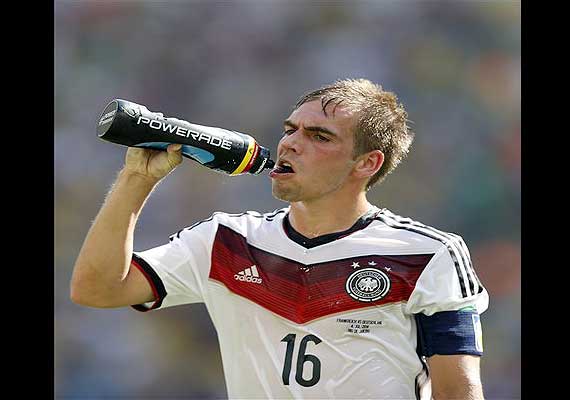 Bayern Munich coach Pep Guardiola once described Lahm as "the most intelligent player I've ever trained," and the Spanish coach surprised many by playing the defender in midfield last season.
Lahm, however, rose to the challenge and even started the World Cup in midfield for Germany, before Shkodran Mustafi's injury meant he reverted to right back for the remainder of the tournament.