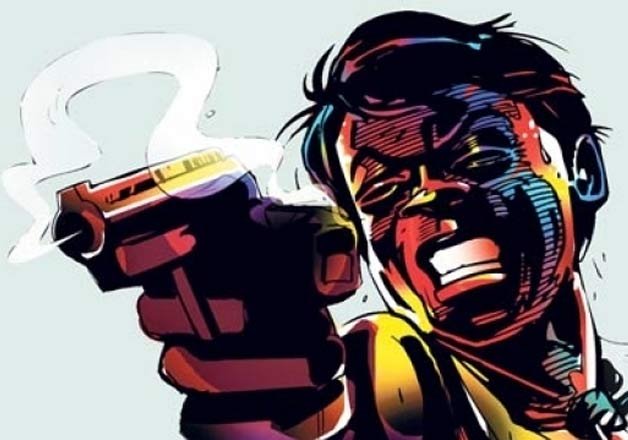 Buenos Aires: In a shocking incident, an amateur footballer fired multiple shots at his match referee on the pitch for showing him red card.
The incident took place in Argentina where Cesar Flores, 48, was refereeing a match between local youth teams in the central city of Cordoba when he sent off the player for a foul.
Enraged by this, the youth took a revolver from among his belongings, went back on the pitch and shot Flores several times, a police source told AFP.
The referee was fatally wounded and was rushed to hospital where he succumbed to his injuries.
The killer fled and was being hunted by police.