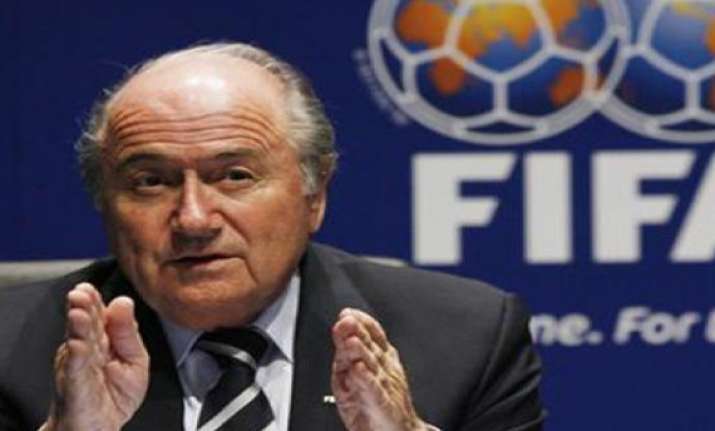 Zurich, Jun 8: FIFA has set a new date to appoint a prosecutor and judge who will probe alleged corruption in world football.
FIFA says its executive committee will next meet on July 17 in Zurich.   
War crimes prosecutor Luis Moreno-Ocampo is the leading candidate to chair the investigations chamber of FIFA's revamped ethics court.   
The lawyer from Argentina completes a nine-year term as The International Criminal Court's chief prosecutor in The Hague this month.   
Moreno-Ocampo was proposed to FIFA's ruling committee by an advisory panel led by former United Nations investigator Mark Pieth.   
FIFA was scheduled to appoint chairs and deputies for both court chambers in May.   
The appointments were delayed when one candidate withdrew for health reasons.