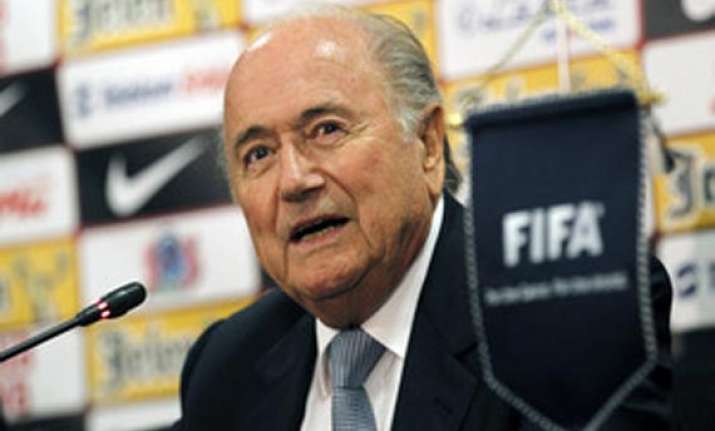 Johannesburg, June 17: FIFA is investigating Ethiopia and Togo for allegedly fielding ineligible players in World Cup qualifying.
Possible sanctions against the pair would significantly affect Africa's qualifying competition for Brazil 2014 and give boosts to South Africa and Cameroon.
Ethiopia qualified for the final playoffs Sunday with a 2—1 win over South Africa, but potentially faces being stripped of its 2—1 win in Botswana on June 8 for allegedly fielding an ineligible player there.
FIFA is also looking at Togo's home 2—0 win over Cameroon on June 9, which could now be awarded to Cameroon, pushing it above Libya in the race for a playoff place.
FIFA did not say which players were under suspicion. The typical punishment for fielding ineligible players is a 3—0 win for the opposition team.