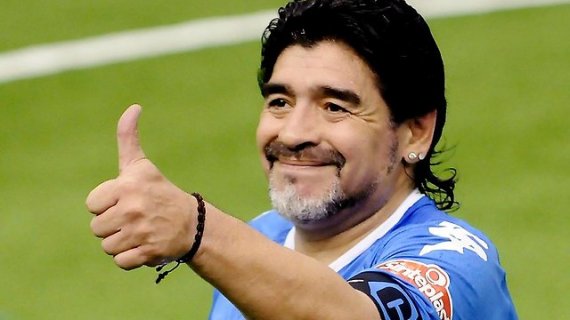 New Delhi: Diego Maeradona, world famous Argentinian legend footballer turned 54 on October 30. His compatriot Dani Osvaldo wished Maradona on social networking site twitter along with the photos of Maradona.
Osvaldo posted, 'Do not judge what you do, or what you do with you life.'I thank you for what you did with mine... Happy Birthday Diego !!!'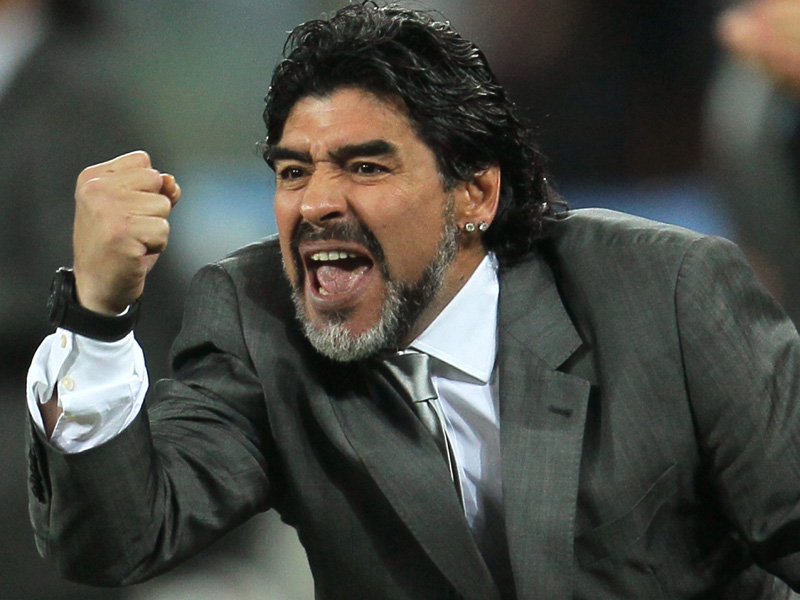 Considered as God in football, Maradona's life and career has been full of glory and gloom. He was suspended from football for 15 months in 1991 after failing a drug test, for cocaine, in Italy, and he was sent home from the 1994 World Cup in the U.S. after testing positive for ephedrine.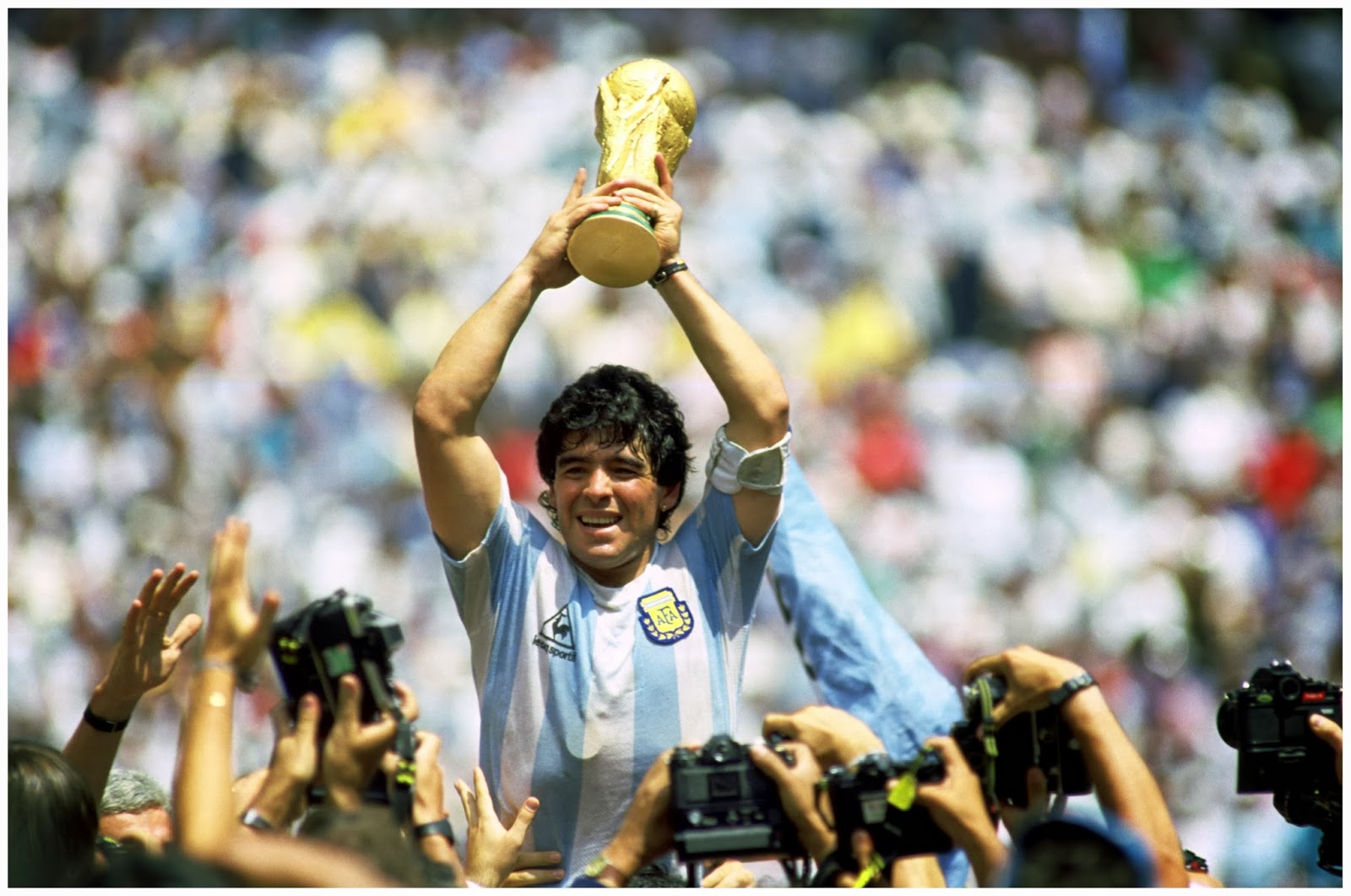 Amongst his career's biggest achievements, Maradona almost single-handedly won the 1986 World Cup for Argentina and two Serie A titles for un-fancied Italian side Napoli.
In the final of the 1986 World Cup, Maradona won the Golden Ball award as the tournament's best player as well.
Maradona also appeared in a second World Cup final in 1990 - when Argentina lost to West Germany - and scored 34 goals in 91 appearances for his nation between 1977 and 1994.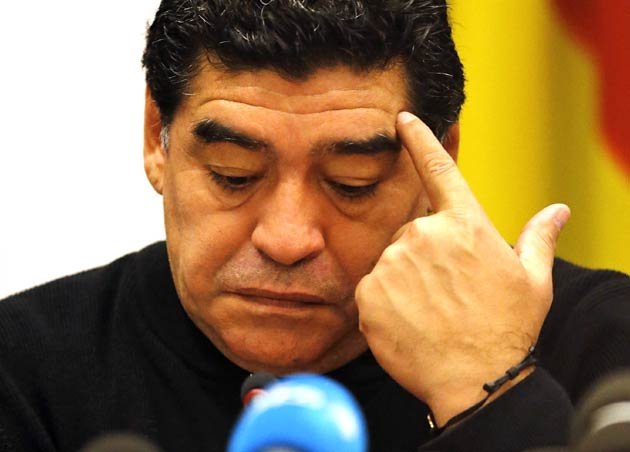 Maradona is considered one of the sport's most controversial and newsworthy figures. Recently an Argentine television programme aired a video Tuesday showing soccer legend Diego Maradona hitting his ex-girlfriend, Rocio Oliva, hours after the soccer idol had said he "never raised a hand" against a woman, which created another controvercy.
The video was shot with a mobile phone by Rocio Oliva herself and appeared on the programme "Nosotros al Mediodia."
According to the pictures, Maradona was apparently annoyed about the 24-year-old woman using her cell phone, with which she filmed their discussion, so he slapped her.