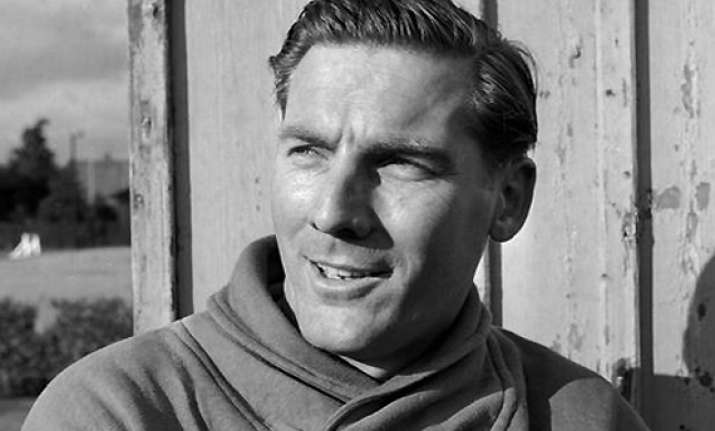 Copenhagen, Nov 23: Carl Aage Praest, a former Juventus striker who also won an Olympic bronze medal with Denmark at the 1948 London Games, has died. He was 89.

A death notice published in Wednesday's Politiken newspaper said Praest died Saturday.

Praest scored 17 times in 24 games for Denmark. A year after the Olympics, he signed a professional contract with Juventus, and was thus banned from Denmark's amateur-only side.

Praest left Juventus in 1956 after 232 games. He switched to Italian rival Lazio for one season before returning to Denmark, where he worked as a brewery employee.

In 2008, Praest was elected to Danish football's Hall of Fame, joining Denmark greats Michael and Brian Laudrup, Allan Simonsen and Harald Nielsen, among others.