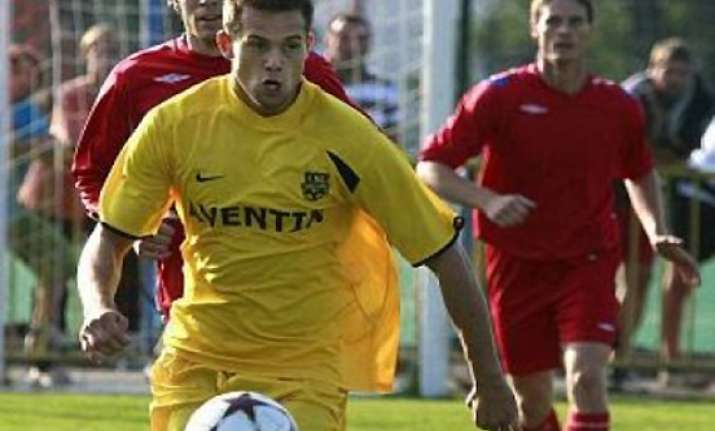 Prague, Oct 27: The Czech football federation has banned midfielder Petr Zapalac of Viktoria Zizkov for 18 months after he tested positive for clenbuterol.

The federation's disciplinary committee issued the verdict after meeting the 24-year-old Zapalac on Thursday.

Zapalac acknowledged he used a drug containing clenbuterol to treat an allergy. He said he didn't know it was banned and that he would appeal.

Zapalac tested positive after a league match against Teplice on Sept. 18.

He was facing a ban of up to two years.