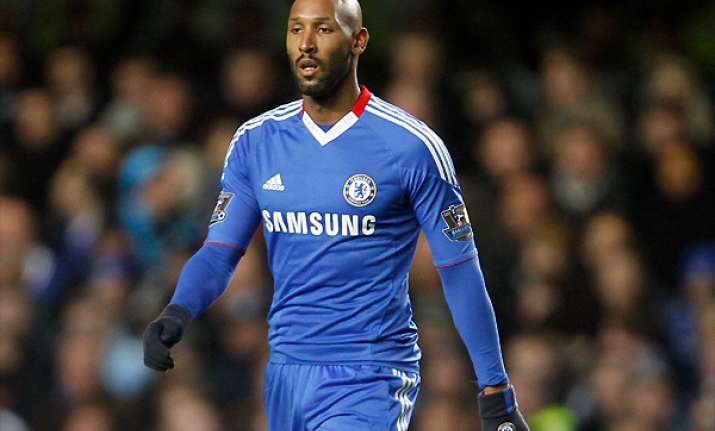 London, Dec 4: Former France striker Nicolas Anelka and Brazil defender Alex have had transfer requests accepted by Chelsea and will be free to leave the English Premier League club in January.

Both players have struggled for first-team action this season, and weren't named in Chelsea's squad for the league win over Newcastle on Saturday.

"Their professionalism and integrity is never in question but on recent results and form ... we have decided to assign different training times for them," Chelsea manager Andre Villas-Boas said.

"The transfer requests were accepted but it doesn't mean it will happen, and if it doesn't happen they will return to full training."

Anelka, who joined Chelsea in 2008 from Bolton, has been marginalized at the London club following the signing last season of Spain striker Fernando Torres and the development of young England forward Daniel Sturridge.

Alex's opportunities at Chelsea have been limited following the arrival of compatriot David Luiz in last season's January transfer window.