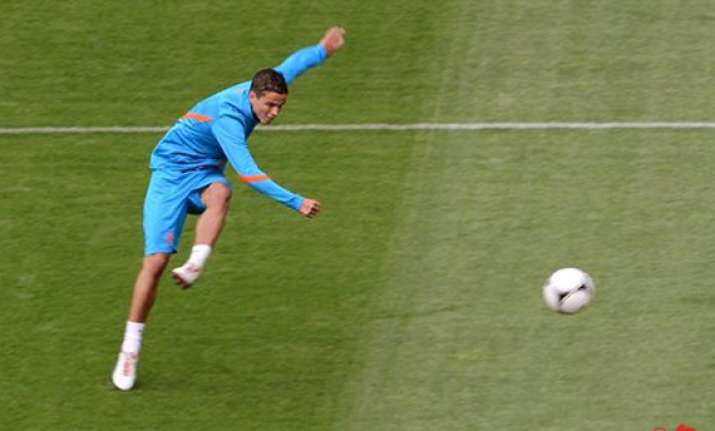 Poland, Jun16:  For a match and a half, everything seemed to be going so well for Italy. So, what happened midway through the game with Croatia?
In the immediate aftermath of the Italians' disappointing 1-1 draw in their second match, coach Cesare Prandelli alluded to physical problems after the opening hour. But after taking the time to analyze video material, he came to a different conclusion.
Prandelli says "it was the wrong mental approach. This squad is born to play and if we move 20 meters backward and we start thinking about defending a lead, we become a squad full of fear."
Italy had six shots on goal in the first half against Croatia—including a goal from Andrea Pirlo—but just one in the second.