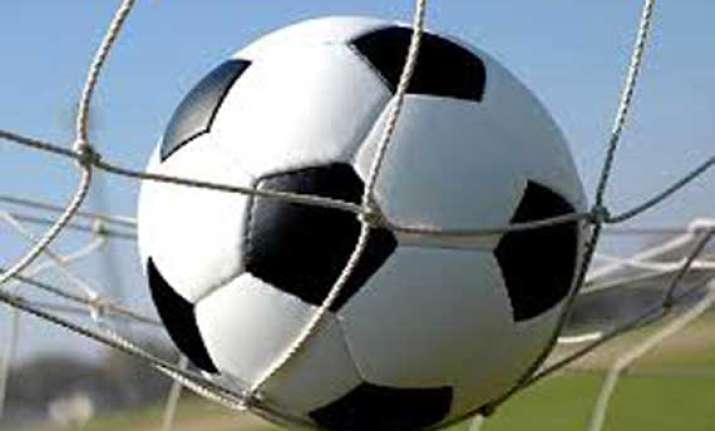 New Delhi: Pakistan may be known as a cricketing nation but not many know that the soccer balls for the upcoming FIFA World Cup in Brazil will be imported from the 159th-ranked football nation.
Till now 42m soccer balls have been exported from Sialkot.
When World Cup's Chinese supplier Adidas failed to keep up with the demand of soccer balls in Rio de Janeiro, a report in 'Express Tribune' said that a Sialkot ball manufacturing company then stepped in and got the contract.