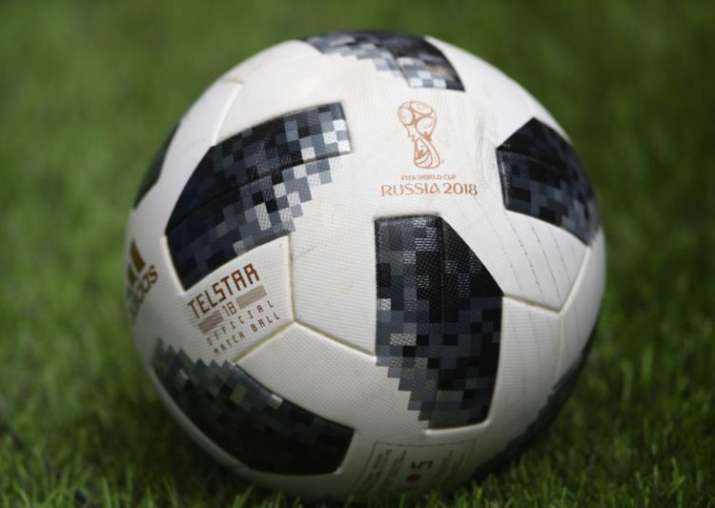 The body of a 30-year-old Argentina football team fan was recovered from a river near Kottayam on Sunday, two days after he left home upset over poor showing of the South American team in the FIFA World Cup 2018, police said. (FIFA WORLD CUP 2018 SCHEDULE & RESULTS)
Dinu Alex, an ardent fan of Argentina football team and its captain Lionel Messi, was missing since he left his home in Arumanoor on Friday, saying, in a note, he was going to end his life upset over Argentina's 0-3 rout against Croatia in the World Cup.
Police, along with the Fire and Rescue service personnel, were searching for his body in the nearby Meenachil river.
It was found in the river near Illickal Bridge, about 10 km from his village, police said.
In a suicide note, which was found in his room, Alex had said he was upset with Argentina's defeat and was going to end his life.
Alex's father had said his son was a great fan of Messi.
Argentina has just one point from two games in so far in the World Cup in Russia.