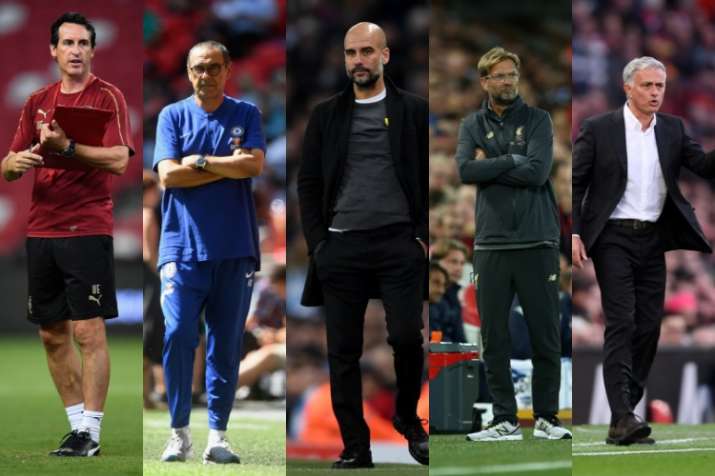 The 2018-2019 season of Premier League has started and like every year football fans are fueled up after the long break from football. The summer transfer window is over for the English Premier League and almost every team has added some fuel to their engine in the transfer process. Premier League is considered as one of the most competitive football leagues in the world. It is the only league where you just can't take your opponent lightly whether it's a small team with no big guns. The prime example of a small team doing wonders in this extraordinary tournament is Leicester City, when the team with no star power shone and won the 2015-2016 league title.
The 2017-2018 season of Premier League was quite one-sided when Manchester City dominated the entire tournament. When they won the league by a margin of 19 points from their arch-rivals Manchester United, City ended their season with a century on the points table.
After the transfer window teams are looking fresh and confident. Some top clubs like Arsenal and Chelsea will start the league under new coach. Arsenal have lost the services of Arsene Wenger who spent 22 years of his life as the manager of The Gunners. On the other hand, Chelsea have sacked Antonio Conte after a disappointing last season, though they won the FA Cup, but it was not enough for the team board.
Here are the teams to look out for in the English Premier League after the end of the summer transfer window:
5. Arsenal
The Gunners were out of the top-5 in the points table in the previous season, but a new season with a coach can turn the fortunes for the Emirates club. After winning the French League with Paris-Saint Germain, Unai Emery is going to coach an EPL club for the very first time. The main goal of Arsenal would be to qualify for the Champions League.
Key Player to watch out for: Pierre-Emerick Aubameyang
​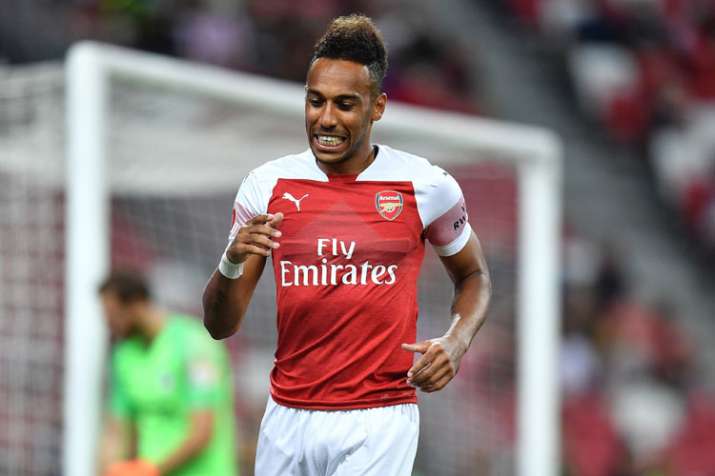 ​
4. Manchester United 
The runner-up of last year is not looking like a Champion side this year. The main reason for the United downfall in past few years is the managerial tactics of Jose Mourinho and his not so good relations with team players. There has been news of rift between Mourinho and French forward Anthony Martial when the manager made some controversial statement when Martial did not return for the team's pre-season tour in the US following the birth of his child. The 'Special One' also has a bad reputation with United star midfielder Paul Pogba as they both have shown their displeasure against each other in past.
Key Player to watch out for: Paul Pogba
​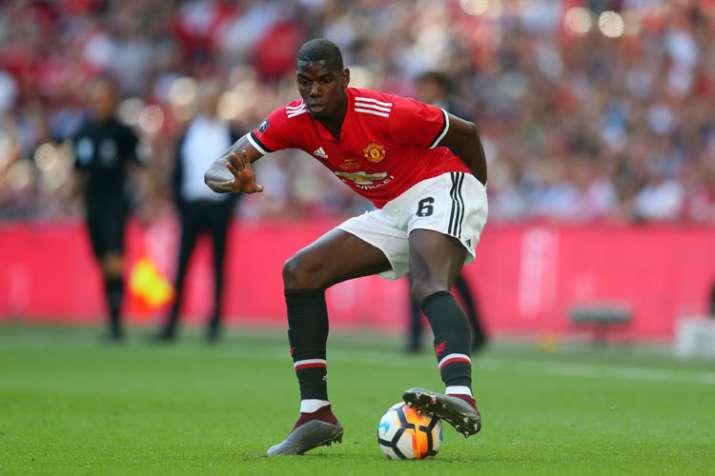 ​
3. Chelsea
After being eliminated from the UEFA Champions League this year, the club from London is all set to bounce back with their new manager Maurizio Sarri. Chelsea sacked their manager Antonio Conte after a disappointing last season when the 2016-2017 League Champions were left out of the top-4 on the points table. Sarri's tactics are praised widely all over the world and he has previously managed the Italian club Napoli. During his tenure of 2017-2018, Napoli performed exceedingly well and gave tough competition to champions Juventus for the Serie A title. It will be interesting to see how Sarri fares with a club like Chelsea on a more competitive stage.
Key Players to watch out for: Eden Hazard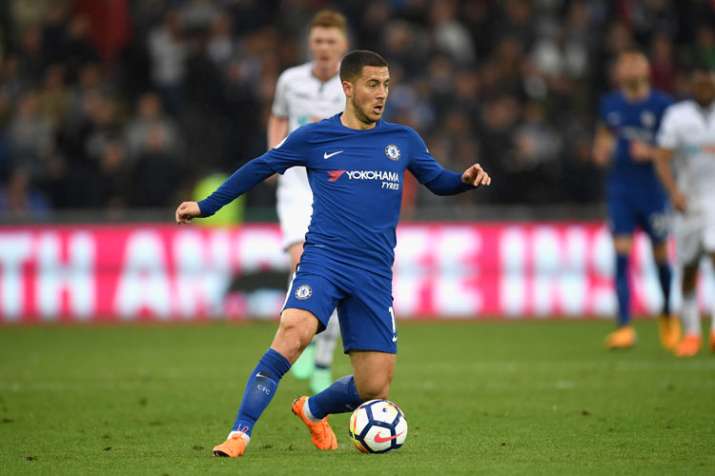 ​
2. Liverpool
It's been 28 years since Liverpool won their Premier League trophy, but this season might be the perfect time for the North England club to achieve the glory. Liverpool were third on the points table last season and were also the runners-up in Champions League. They have players like Mohamed Salah, Sadio Mane and Roberto Firmino who can change the fortunes for Liverpool this time. In the transfer window, Liverpool bought Brazilian goalkeeper Alisson Becker who might be the missing piece of their puzzle last season.
Key Player to watch out for: Mohamed Salah
​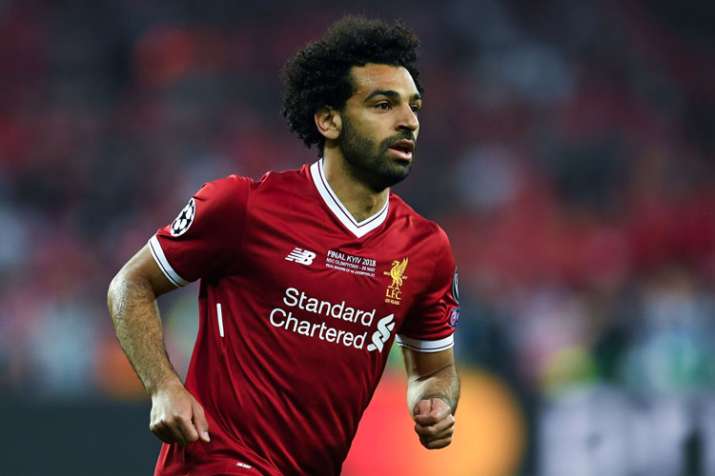 ​
1. Manchester City
The 'Pep effect' has worked well for the English club and the blue boys from Manchester dominated the last season like no other team in the Premier League. Pep Guardiola is known for his big trophy room in every club he has managed, and the tradition is continuing with Manchester City. Pep has been one of the most successful managers in football history and he completely changed the gameplay of EPL last season by making it more creative. In this transfer window City only bought Riyad Mahrez from Leicester City and strengthened their midfield.
Key Player to watch out for: Kevin De Bruyne
​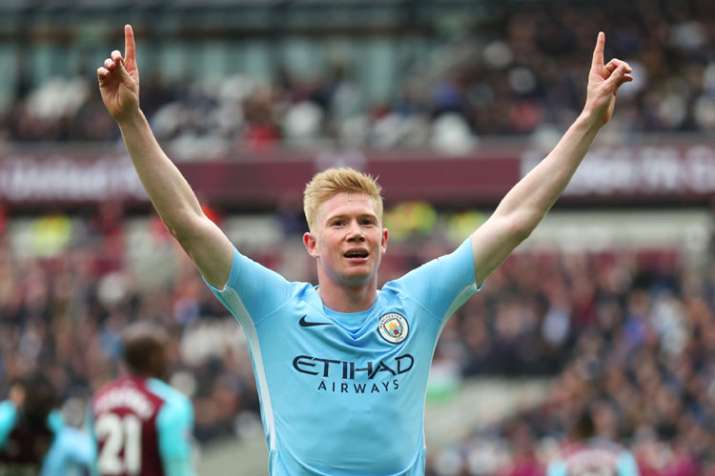 ​