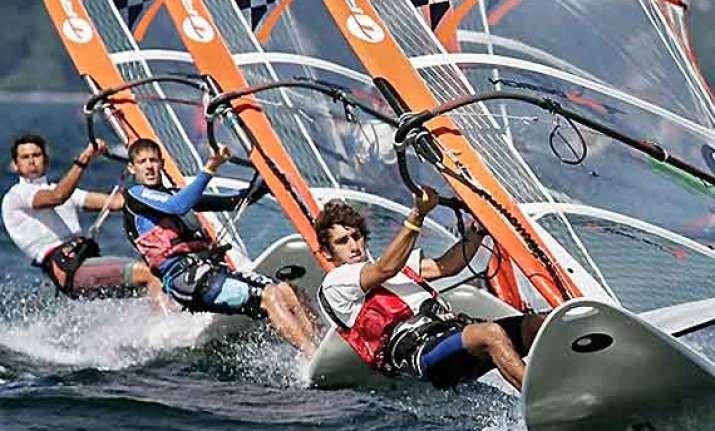 Rio de Janeiro, Nov 11: The International Sailing Federation (ISAF) has reinstated windsurfing as an Olympic event for the 2016 Rio Games.
The announcement was made after a vote of ISAF's general assembly Saturday which overturned a May decision to replace windsurfing's 'RS: X' discipline with kitesurfing, reports Xinhua.
"We can now look forward to preparing for Rio 2016 with the clarity that this decision brings," the British Royal Yachting Association (RYA) said in a statement Saturday.
'We obviously have great compassion towards the kiteboarding community. I am sure that they will continue to work very closely with both the RYA and ISAF families with a view to gaining inclusion for the discipline in future Olympic Games.
Windsurfing has featured at every Olympics since 1980 while the international kitesurfing community must now wait until 2020 to lobby for its Games debut.