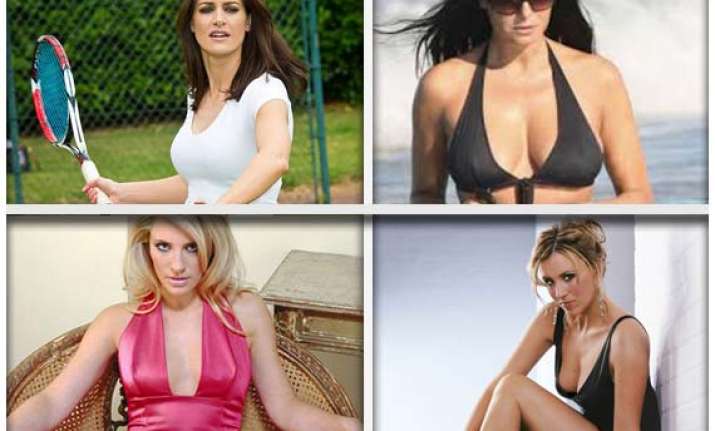 New Delhi: They adorn our screens keeping us up to date with the latest news — but sometimes we just drift off into their eyes.
That's right, this week's top 10 is the cream of sports broadcasting.
The list was picked by SunSport, the ladies who make us feel better when our team has lost 1-0 in injury-time.