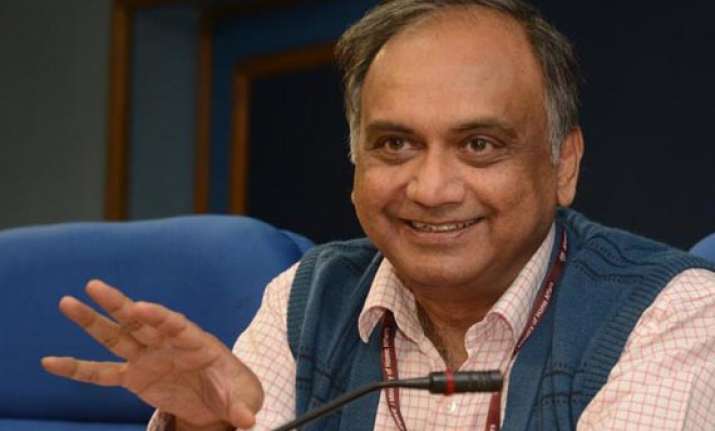 New Delhi, May 28: The Sports Ministry is not satisfied with the first draft of the proposed law to curb sport-fixing and other corrupt practices in sports and intends to carry out "extensive modification" to the contents of the draft.
"We have received the draft today. But the proposed law needs extensive modification," Sports Secretary P.K. Deb told PTI in New Delhi on Tuesday.
"We are making the required modifications in the proposed draft. After making all the changes, we will be sending it back to the law ministry tomorrow," he added.
The copy of the draft law, after being overseen by law minister Kapil Sibal, was sent to the Sports Ministry by the legislative department for consultations with the experts — sports administrators and former players.
Mr. Deb said the Sports Ministry was in a favour of legalising betting in the country.
"We have been studying the models of other countries and trying to incorporate the best international practices. I think that betting must be legalised. Besides, there should also be stringent penal provision. In most countries these two work in tandem," he explained.
In the wake of the spot-fixing scandal in the recently-concluded Indian Premier League, the proposed law intends to deter the sportspersons from having any dishonest intentions while participating in a tournament, by making it a punishable offence.
To curb corruption and malpractices in sports, including cricket, the law ministry has suggested that dishonest tactics might not necessarily involve payment of bribes, any other consideration or involvement of bookies, but will be considered an offence if the actions alter the outcome of a particular tournament.