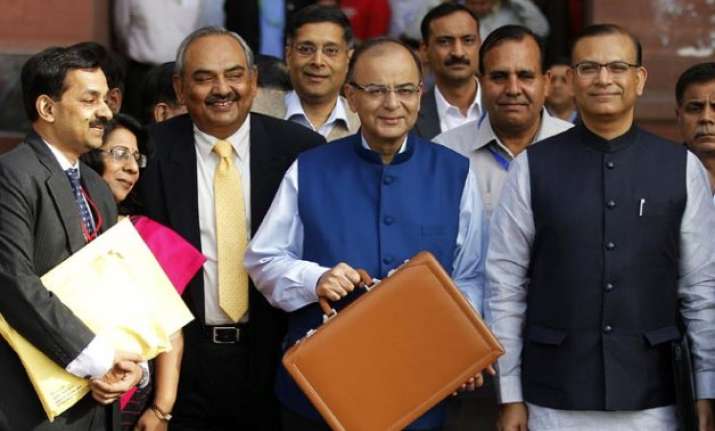 New Delhi: Finance Minister Arun Jaitley Saturday allocated Rs.1541.13 crore to the ministry of youth affairs and sports for 2015-16, an increase of approximately Rs.384.52 crore from the last financial year.
For the 2014-15 year, the sports ministry was earmarked Rs.1156.61 crore.
The Youth Welfare Scheme is a major beneficiary, getting Rs.336.62 crore as against last fiscal year's Rs.255.51 crore.
Another beneficiary are awards that have been increased to Rs.30 crore as against last fiscal year's Rs.13.20 crore.
The Sports Authority of India (SAI) will have a share of Rs.369.39 crore as compared to last fiscal year's Rs.352.05 crore.
The budget allocation for development of sports in the Union Territories remained the same at Rs.22.60 crore.