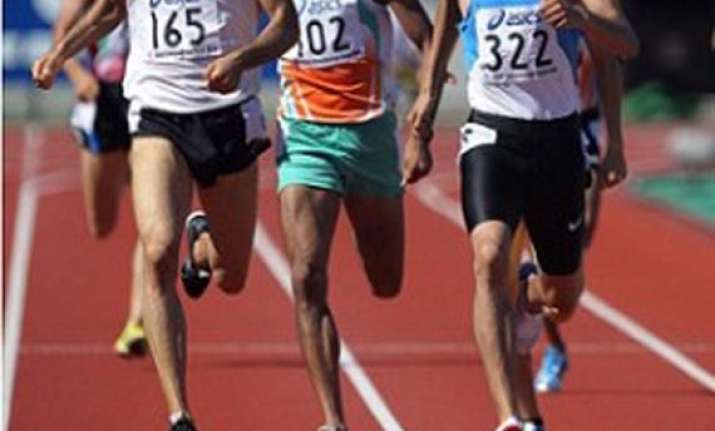 New Delhi, May 30: The 20th Asian Athletics Championships will be held in Pune from July 3-7, the Athletics Federation of India (AFI) said on Thursday.
"Pune will host the Asian Athletics Championships from July 3 to 7. The decision was taken today," AFI President Adille Sumariwala said.
The continental event was to be held in Tamil Nadu originally but the State government had refused to host it on political grounds.
Delhi too had backed off from being the alternate venue for the Championships.