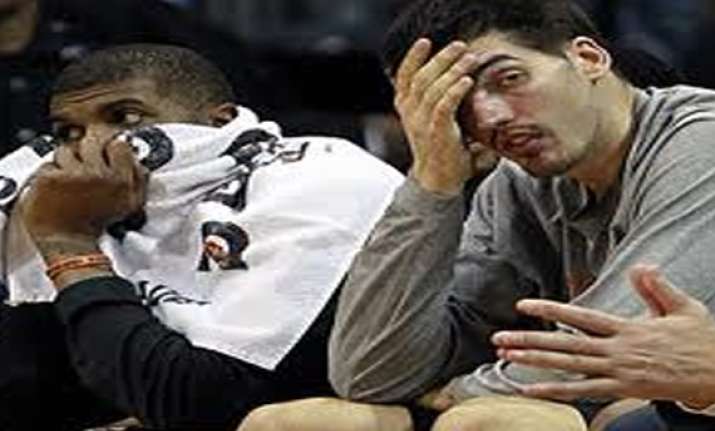 London, Jun 21:
  Byron Mullens has been ruled out of Britain's basketball squad for the London Olympics because of injury, depriving the host team of one of its three NBA players.
The Charlotte Bobcats center, who was born in Columbus, Ohio, but has an English mother, will miss out because of a long-standing toe problem.
Mullens received his British passport only in March and hasn't yet played for Britain.
Britain head coach Chris Finch says "it is disappointing but we have a very strong squad in camp."
Detroit Pistons guard Ben Gordon and Chicago Bulls forward Luol Deng are the other NBA players in the Britain squad, which was allowed to compete at the Olympics by the International Basketball Federation despite not qualifying.