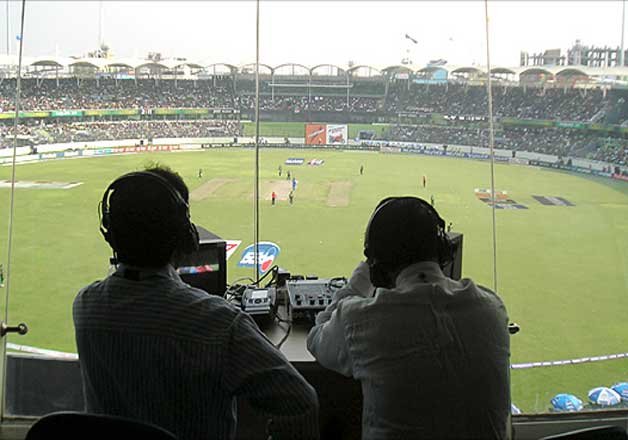 Coimbatore: With multi language commentary emerging as a new trend, the new sports channel, SONY KIX, has decided to telecast more sports events in regional languages, as it began in Tamil, Telugu and Bengali, for the ongoing Pepsi IPL, a top company official said on Friday.
The viewership of sports channels has increased in recent times following shift in the commentary to Hindi in India, which was only in English for major events like cricket, football and hockey, which now now is switching in multiple languages, particularly local languages, Prasana Krishnan, Business head, Sony SIX and SONY KIX, told reporters here.
The channel has begun to telecast of IPL in Tamil, Telugu and Bengali, due to which viewership in Tamil Nadu, which was spread only across Chennai, has expanded to rural areas, leading to better understanding of the sport in their own language, Krishnan said.
Stating that the Tamil commentary has and former international cricketers such as Sadagopan Ramesh, Hemang Badani and V B Chandresekhar, he said that as expert commentators, it has Pattabhiraman and Seshadri Srinivasan.
Depending on the success, other languages would also be tried in the future telecast of the games, Krishnan, here to create +Pepsi IPL Fan Park at SNR College Grounds, to provide the fans a stadium like experience through a unique on ground activation, said.
On future plans, Krishnan said that the Channel was planning to telecast the Australian Open in local language.  However, there was still eight months for the games, the company has enough time to work out the modalities, he said.
The future plans include the bigger sporting events like UEFA Euro 2016 and its qualifiying rounds, Champions tennis league, FIFA world cup 2018, Krishnan said.