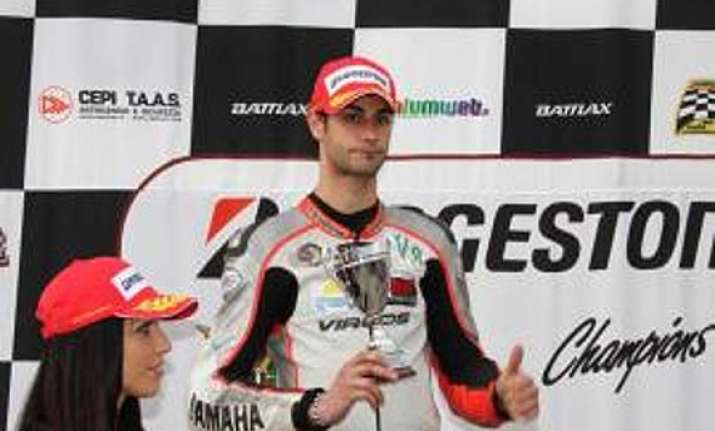 Rome:   Italian motorcycle racer Emanuele Cassani died Sunday after a collision on the Misano World Circuit during the Trofeo Bridgestone 600, one of the events in the Coppa Italia 2014, organisers said.
Cassani, who was born in Farenza, Italy, in 1988, died in a crash involving two other riders, neither of whom was seriously injured.
The accident occurred about 2:30 p.m. and although Cassani received immediate medical attention by circuit paramedics and doctors, he died a few minutes later.
The race was cancelled immediately, a decision made by the Italian Motorcycle Federation, or FMI, raceway officials and organisers of the different Coppa Italia events, organisers said in a statement.
FMI president Paolo Sesti, along with Misano World Circuit officials and Coppa Italia organisers, publicly expressed their condolences to Cassani's family.