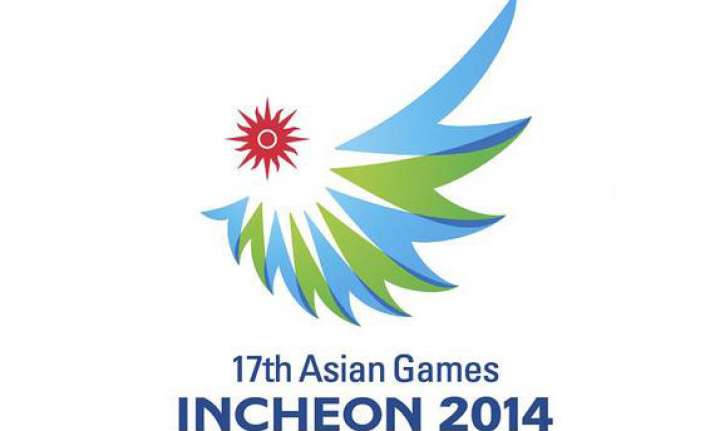 NEW DELHI: Indian Olympic Association released a list of 935 athletes and officials for the upcoming Asian Games which the government said will be pruned down before finalising the final contingent early next week.
The IOA list has 662 athletes (373 men and 289 women) and 270 coach/officials with track and field athletes and shooters making up the highest number of representation.
India had sent 626 athletes and more than 200 officials in the 2010 Asian Games in Guangzhou, China.
The IOA list, however, has 80 track and field athletes and 24 officials in it though the Athletics Federation of India has named 56 participants for the Asian Games.
Moreover, the list sent by the IOA to the sports ministry for clearance included 31 footballers (20 men and 18 women) and 10 table tennis players (five men and five women) though a cloud of doubt hangs over their participation.
Sports Authority of India DG Jiji Thomson told a press meet on Wednesday that the government was in the process of pruning down the list.
"We are going to prune down the list by taking into account the medal winnabilty factor of the athletes. The number of coaches/officials will have to be 24 per cent of the total number of athletes," Thomson said.
"We will prepare the ranking of the players and teams and prepare a list for the Sports Minister to take a final decision. I think the minister will sign on final list by Monday," he added.
SAI executive director (Teams) Sudhir Setia said that the government may clear more or less the same number of athletes as that of the 2010 Asian Games in China.
"The government will prune down the IOA list but it could be more or less the same as the number in the 2010 Asian Games. Add to that the coaches who will form 24 per cent of the number of athletes. So the total number of contingent will still be big," he said.