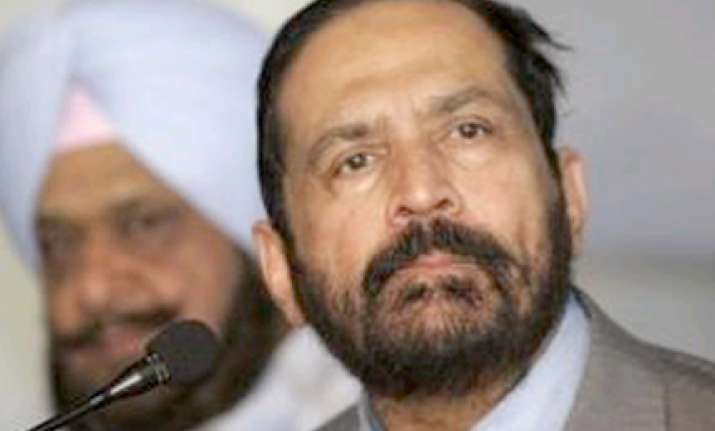 Citing the upcoming assembly elections in Jharkhand, the Indian Olympic Association (IOA) today postponed the 34th National Games for the fifth time in two years.
The decision to postpone the Jharkhand Games was taken by the IOA in its Executive Committee Meeting yesterday.
"After talks with Government of India, it has been decided to postpone the National Games till after the Jharkhand Assembly elections," IOA President Suresh Kalmadi told reporters in a press conference in Delhi on Thursday. 
Refusing to issue any fresh dates for the Games, Kalmadi made it clear that the state's preparedness was not the reason behind the event's postponement.
"It (the postponement) is not because of infrastructure, top class infrastructure is ready. We decided to postpone it because election announcement is due any time," he said.
Asked about the fate of the Kerala National Games, scheduled next year, Kalmadi said, "We have just taken this decision. We will sit again and decide the new dates of Jharkhand Games as well as when to have the National Games in Kerala."
The National Games in Jharkhand, originally scheduled to be held in 2007, have been postponed four times in the past because of state government's failure to develop infrastructure on time. PTI