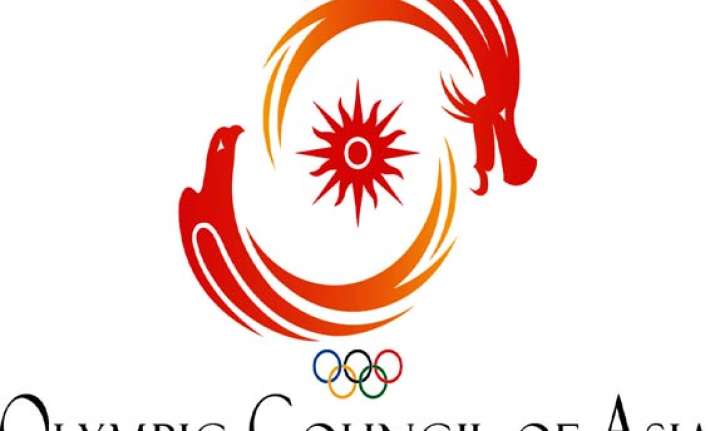 New Delhi: The Indian Olympic Association (IOA) is facing a race against time to submit an official bid to host the 2019 Asian Games. The last date of submitting bids from the interested countries is July 1 .
But the association is facing problems as the new cabinet will take charge only next month.
Vietnam, which was elected the host in 2012, pulled out last month citing financial burden.
The OCA subsequently invited bids from interested countries and will reveal the new venue during the Incheon Asian Games this September.
The other countries which have shown interest in hosting the 2019 Asian ggames along with India are Indonesia, Qatar, and Malaysia-Singapore (joint bid).
The secretary general of IOA  Rajeev Mehta expressing the desire to bring the event to New Delhi earlier this week.
The IOA contended that most of the infrastructure which was built for the 2010 Commonwealth Games is already in place and only two new indoor stadiums may be required for the Asian Games.
A lot will depend on the new sports minister. He will have only less than a month to get a nod from the cabinet before IOA submit its bid.
The IOA faces several hurdles in its path like it will have to get the clearance from the finance ministry, home ministry, planning commission and the Delhi government before presenting the bid to the cabinet, which then will take the final decision.
The CWG controversy and the IOA's conduct since then has made the government cautious with regard to hosting such Games. However, the IOA sensed an opportunity following Hanoi's last-minute withdrawal.
This is the IOA's third attempt to bring the Asian Games to Delhi after it lost out to South Korea to host this year's edition and then pulled out from bidding for the 2019 Games.