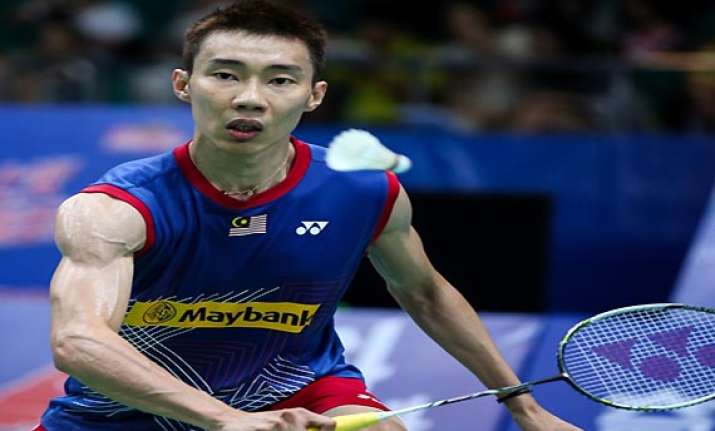 Mumbai: World number one Lee Chong Wei lived up to his reputation by easing his way past Malaysian compatriot Daren Liew on his Indian Badminton League debut before All England women's champion Tine Baun followed suit to provide a flying 2-0 start to Mumbai Masters against Krishh Delhi Smashers here today.
Lee, who joined the team just before this clash after missing Mumbai's first two ties against Banga Beats and Pune Pistons, raced away to a 21-12, 21-16 victory over world number 17 Liew in 35 minutes at the NSCI stadium courts to help the hosts take a 1-0 lead.
Later, Dane Baun, who retired from international badminton after winning her third All England title in March, crushed former national champion Arundhati Pantawane 21-11 21-13 in just over half an hour to increase Mumbai's advantage.
The crowd, which included Indian cricket icon Sachin Tendulkar, saw 30-year-old Lee toying with his Malaysian compatriot Liew in the opening game of their men's singles encounter that kicked off the tie.
But the 26-year-old Liew put up a much better fight in the second and led for a major portion before the world number one surged into the lead at 14-13 ahead of the second break.
Lee did not play at his best, especially in the second game when his play was replete with errors—in line judgement and strokes—but it was enough for the 30-year old Olympic and world championship silver medallist to chalk out a straight-game win and take his head to head record against Liew to 3-0.
Liew has never taken a single game off Lee in their two previous international encounters last year at the Danish and Malaysian Opens and appeared as if he might do so here before his senior compatriot struck a purple patch late in the second game to win the tie.