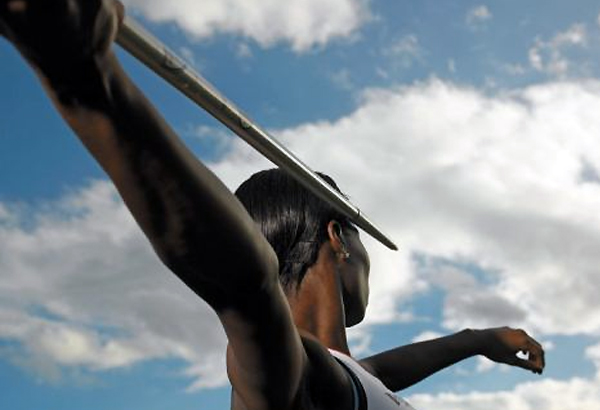 London, Aug 27: In a tragic incident in Germany, a 75-year-old referee died of injuries sustained when he was speared through the throat with a javelin at an athletics meet.




Dieter Schmidt had gone to measure the throw of an athlete when the next contestant's javelin hit him in the throat and exited out of his neck, Daily Mail reported Monday.

Paramedics at the scene revived Schmidt and an emergency doctor escorted him as he was taken to the Dusseldorf's University Hospital, where he was operated on after losing a lot of blood from his main artery.

Schmidt has been described as a "highly experienced international javelin judge". His 18-year-old granddaughter was due to compete at the championships.

The annual Wilhelm Unger Games event for young athletes was cancelled after the tragedy.