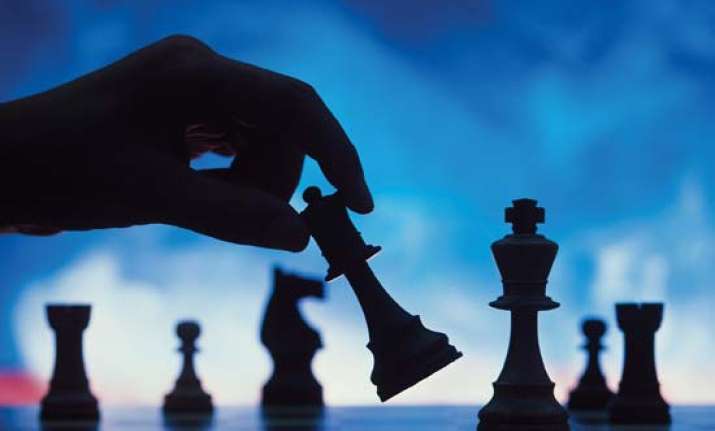 Kottayam, Apr 25:
Over 300 FIDE rated players from all over the country will take part in an international FIDE Rating chess tournament here from April 28 to May 1.
The prize money offered would be Rs one lakh and is being held by the Kottayam chess academy, tournament Rajesh Nattakom told reporters today.
He said playing chess helps develop patience, concentration and analytical ability and pointed out that the game is a compulsory subject in few schools in some states, including Tamil Nadu.