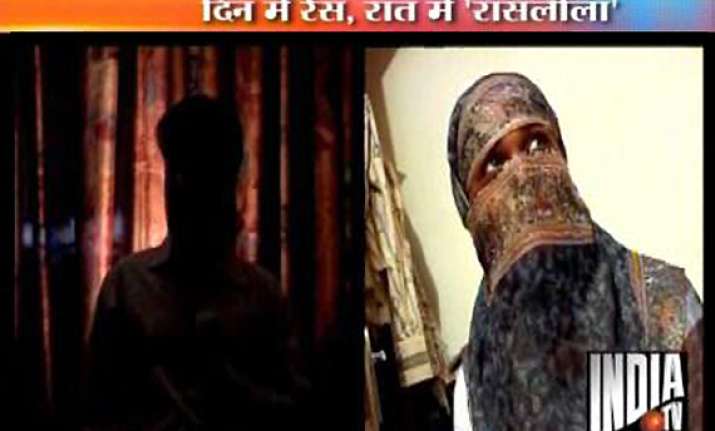 New Delhi/Mumbai, Oct 29: Escort agencies in India had never had it so good.

In order to cater to the sexual appetite of many of the 30,000 foreign tourists flocking in from more than 12 countries to watch India's inaugural Formula One Grand Prix, they have roped in the services of more than 6,000 escort girls, according to one estimate.

Insiders in the know say, more than 450 escort agencies are presently active to provide comfort to tourists with libidinous proclivities.

The girls, sources say, range from former Soviet Union countries to Britain, Spain, Turkey, Afghanistan and Israel.

The escort fees are enormous: Rs 7 lakhs for a girl from Britain, Rs 6 lakh from a girl from Spain, and Rs 1 to 2 lakh for an Indian girl. In some cases, the escort agencies have paid Rs 5 to  7 lakh in advance to some of the escorts.

Though the F1 GP in India is slated for only three days, the escort agencies have entered into 15-day contract with the girls.

This is the second biggest influx of foreign escorts in recent months after the controversial Commonwealth Games which took place in October last year.