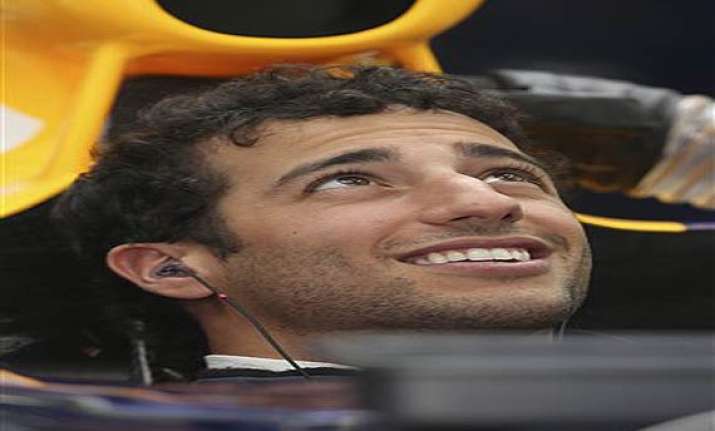 PARIS :  Red Bull has lost its appeal against the disqualification of its driver Daniel Ricciardo at the Australian Grand Prix.
The International Court of Appeal, which is the dispute-resolution tribunal for motorsport, says on Tuesday in a brief statement that it upheld the race stewards' original decision in Melbourne.   
Ricciardo was stripped of his second-place finish for violating Formula One's new rules on fuel usage. The rules limit the amount of fuel that cars can use and the speed at which they use it.   
At a hearing on Monday, the Paris-based court heard arguments for and against Red Bull's appeal.   
Its ruling on Tuesday says: "The court, after having heard the parties and examined their submissions, decided to uphold the decision ... of the stewards."