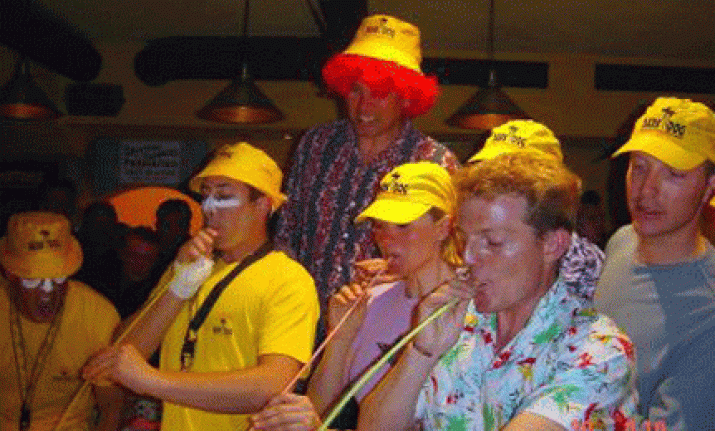 New Delhi, Oct 15 (PTI) An Australian athlete was sent home for disciplinary reasons amidst allegations that some of their sportspersons indulged in hooliganism and damaged property at the Commonwealth Games Village after their cricket team's washout in the cricket Test series against India.
Authorities sought to downplay the incident, saying it was a "minor issue" and no complaint has been lodged with Delhi Police though they confirmed that a washing machine was thrown from the eighth floor of a residential block housing Australians.
Australian Broadcasting Corporation quoted Australian Commonwealth Games Association chief Perry Crosswhite as saying that an Aussie athlete was sent home from Delhi for disciplinary reasons though he did not specify any reason for sending the athlete back.
The Herald Sun, an Australian newspaper, reported, "Crosswhite confirmed that a washing machine was thrown off the eighth floor of an Australian residential tower in the athletes' village.