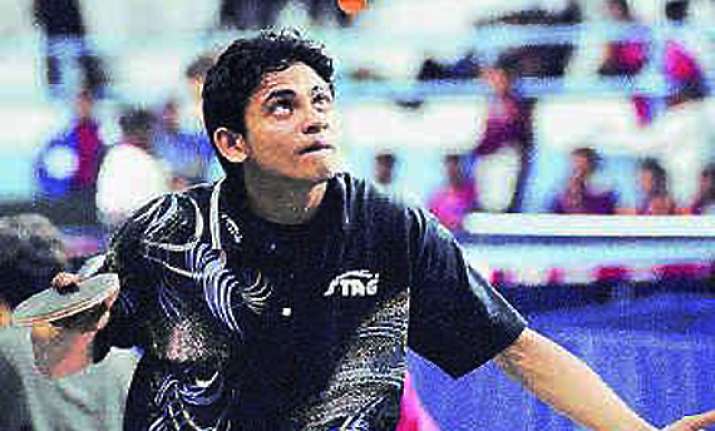 Patna, Dec 18: Top seeded K Srivatsa today led all seeded players into quarter finals in individual men's and women's section on the third day of All India Civil Services Table Tennis Championship here at the Secretariate Hall.

In men's section, Srivatsa of RSB Chennai, Chintan Ojha and Mihir Gandhi of RSB Vadodara, Rupesh Kumar Singh of RSB Indore and Devdut Chatterjee, Kaushik Dey Sarkar, Amlan Patra and Sourav Sengupta (all from RSB Kolkata) defeated their rivals to book places in the quarterfinals.

In women's section Rinku Ghosh of RSB Indore, Moushum Chatterjee (RSB Patna), Manisha Sharma (Central Secretariat, Delhi), Mantu Murmu and Srilekha Dey from RSB Kolkata, Hemlata Chatuni MP Secretariat, Jyoti Kumari of NCT Delhi and Parsanna Pareekh of RSB Vadodara also made it to the last eight of the tournament.