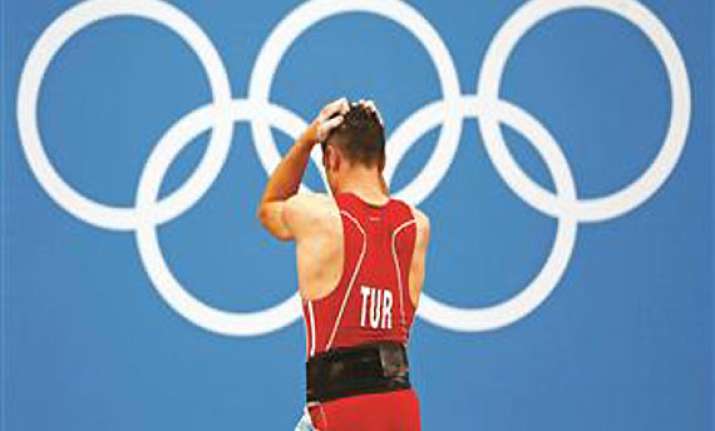 Ankara, Feb 20: Sixteen lifters from Turkish Under-23 national weightlifting team tested positive for doping.
It is the second doping scandal for the Turkish Weightlifting Federation (TWF) in the last two months, report Xinhua.
The scandal started when five Turkish athletes tested positive during the European U-23 Championships in December in Israel, which soon led to a collective resignation of the TWF including chairman Hasan Akkus.
Later, Turkish government sent samples of all the lifters who participated in the Championships for a doping retest. As a result, the 16 athletes tested positive Tuesday. The federation hasn't yet released the names of the athletes.