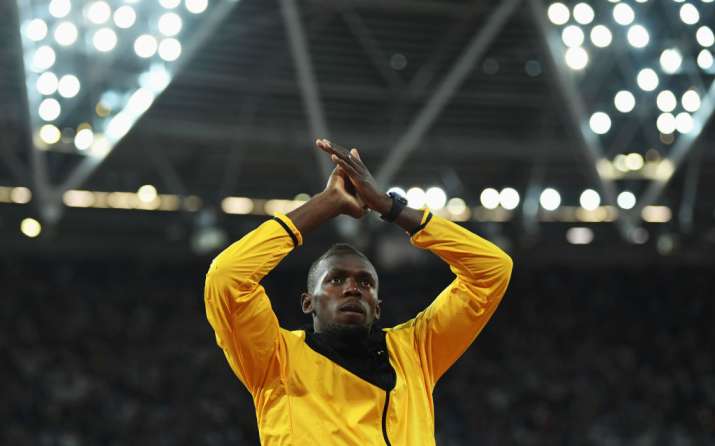 South African Wayde van Niekerk may be the next big thing in world athletics but he will never ever be able to match the aura of Usain Bolt, feels legendary American sprinter Michael Johnson. Van Niekerk is the current World and Olympic champion in the 400m and many feel that he will fill-up the void left by the Jamaican, who retired after the last World Championship in London. 
"You have to understand when someone is retiring, another person will take his place. So Van Niekerk will be the No 1 attraction in world athletics. But he won't be the new Usain Bolt. Just because you are number 1 does not make you Usain Bolt," Johnson said during a promotional event today. 
"Van Niekerk does not have the electric personality of Bolt. There wasn't a personality like Usain Bolt before Usain Bolt! Even I was more business-like in my approach. So we may never see another Usain Bolt ever again," said the eight-time World Championship medallist and double Olympic champion. 
Johnson felt that Bolt should have retired after winning the triple gold medal at the Rio Olympics. 
"I spoke to Usain and advised him to stop after Rio. Because I think after winning double gold medals (100m and 200m) in three editions of Olympics and also winning World Championship, I don't think you have a lot of motivation left. It is very difficult to win a double gold medal in successive editions of Olympics and that too thrice," said Johnson while speaking at the 'Royal Stag Barrel Select Perfect Strokes'.