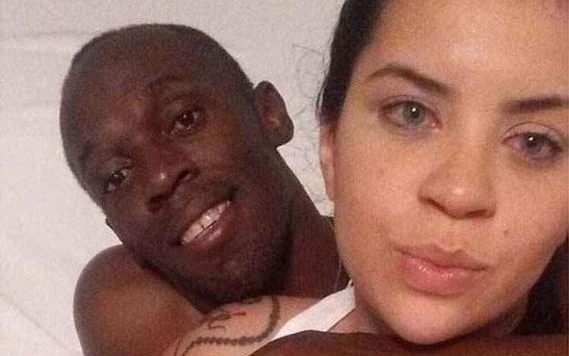 It seems that Usain Bolt, the fastest man alive who won three gold medals at the Rio Olympics, has had a pretty wild birthday celebration.
 
Amid rumours that he would be marrying his fashionista girlfriend Kasi Bennett after the Olympics, the sprint king was pictured in bed with a Brazilian student in Rio.
 
The WhatsApp pictures posted by the 20-year-old Rio student Jady Duarte show a bare-chested Bolt sharing some intimate moments with her.
Surprisingly, Duarte is reportedly the widow of a notorious Brazilian gangster Douglas Donato Pereira, alias Dinah Terror, who was killed earlier this year.  
 
One of the pictures show Bolt kissing Duarte on the cheek while she clicks the picture.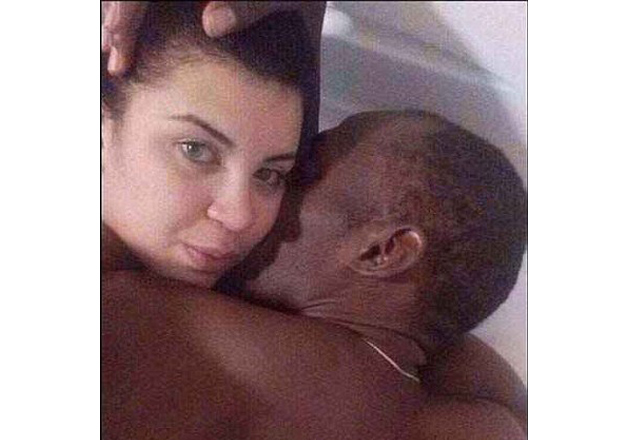 While Duarte shared these pictures on WhatsApp with her friends on Sunday morning – the day next to Bolt's birthday, but they somehow leaked online.
 
Duarte tweeted in Portuguese saying that her night with the printer was "not a big deal" and "normal", admitting that she had not realized who he was until her friend pointed it out.
 
During his birthday party at the All In club in Rio, Bolt was also caught twerking enthusiastically with another local girl.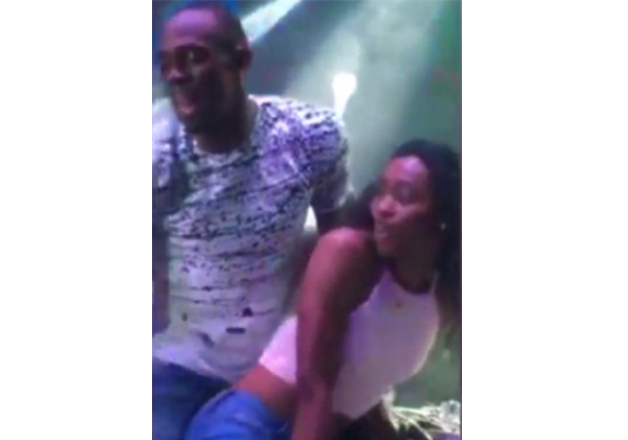 Bolt has been dating his Jamaican girlfriend Kasi Bennett for two years and rumours are that the couple will get engaged on his return to UK.