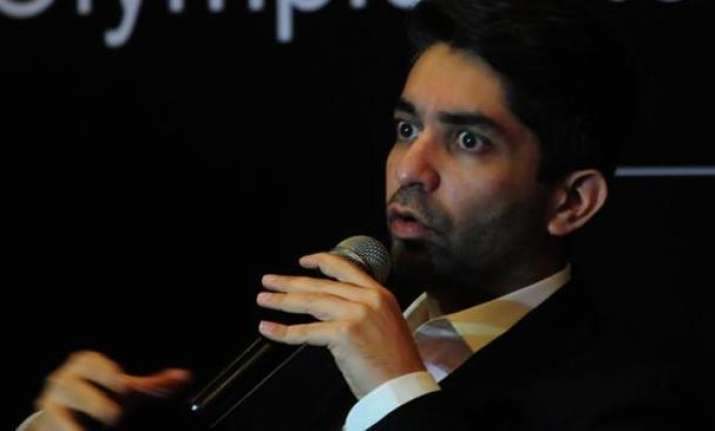 Sharing his vision on how Indian athletes can up their game, former shooter Abhinav Bindra has called for improvement in sports infrastructure at the grassroots level.
Speaking at a promotional event in Mumbai on Tuesday, Bindra stressed upon the need of starting from the bottom of the pyramid as according to him, it is the only way of getting returns at the highest level.
"We lack grassroots level programmes, where young people are encouraged, where young people are given the adequate facilities; they are given the adequate know-how," said India's only individual Olympic gold medalist.
"If we setup a strong grassroots programme, then only we will be able to get the sort of success we aspire to achieve. If you set up a strong base, that allows our athletes to set strong foundation and it will help us to grow and get many more champions," he added.
The ace shooter also appealed to government to take action in this direction. "Government of India is doing good work in helping to fund the training of each athlete, but the funding still needs to infiltrate down to grassroots level," he suggested.
Bindra recently set up a high performance centre in Chandigarh which will help athletes assess their performances as well as train.