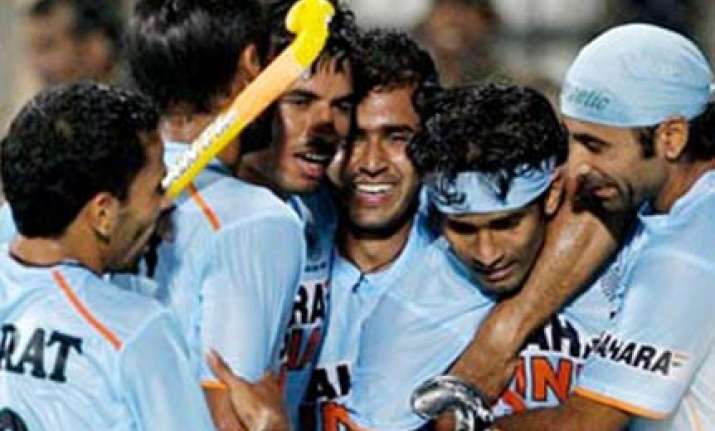 In-form Shivendra Singh has been slapped a three-match suspension for deliberately hitting a Pakistani player on Sunday night and the Indian team management appealed to the World Cup Tournament Director against the suspension.
"Shivendra was found deliberately hitting a Pakistani player in the eye in last night's match which earned him a three-match suspension," International Hockey Federation (FIH) spokesman Arjen Meijer told PTI.
 "India, however, is free to appeal against the ban and if they do so, an appeal jury would be set up to look into their appeal," Meijer explained.
 A Hockey India official said an appeal has already been lodged against the suspension.
"We already have made an appeal to Tournament Director Kean Read against the appeal. We have deposited the Euro 600 as appeal fee," the official added.
 Shivendra is a crucial cog in the forwardline and he opened India's account against Pakistan yesterday by scoring from a rebound.
India play Australia in the next Pool B match tomorrow, followed by ties against Spain (Thursday) and England (Saturday). PTI