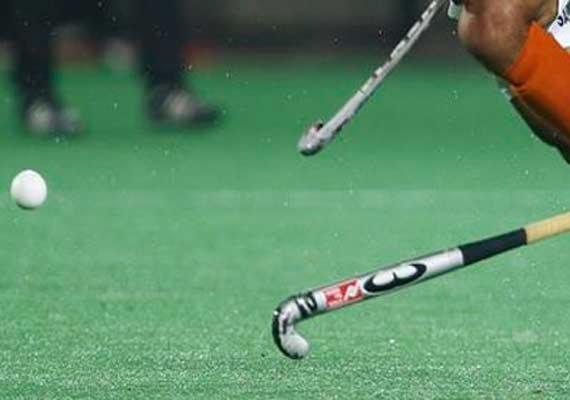 New Delhi: Hockey India yesterday announced National Aluminium Company Limited (NALCO), a Navratna company, as an associate sponsor for the upcoming Hero Champions Trophy, which is scheduled to be held at Kalinga Stadium in Bhubaneswar from December 6 to 14.
The nine-day tournament will see top eight teams of the world including Argentina, Australia, Belgium, England, Germany, India, Netherlands and Pakistan competing against each other for the title.
Hockey India CEO Elena Norman said, "The joining of National Aluminium Company Limited as Associate Sponsor for the Hero Hockey Champions Trophy 2014 shows that there are corporate houses, who are willing to support and promote hockey in India.
"NALCO, who has been promoting various sports wish to see hockey growing in all parts of the country. I am delighted to see NALCO extending their support and would like to congratulate them on becoming an associate sponsor of the Hero Hockey Champions Trophy 2014."
Speaking on the occasion, Ansuman Das, CMD, NALCO said, "Hockey is one of the most popular sports in India and by associating with the Hero Hockey Champions Trophy 2014, we would like to show our strong support to this sport.
"We have been promoting various sports and this association will inspire people and young kids to play the speedy game. NALCO takes pride to be an Associate Sponsor of the Hero Hockey Champions Trophy 2014."