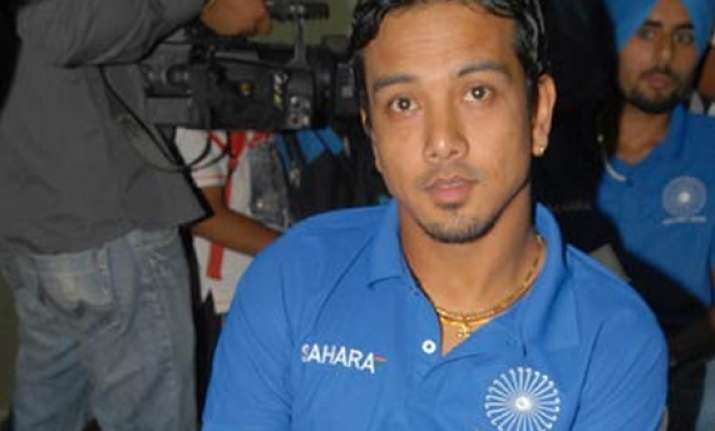 Kolkata, June 19: Indian hockey team captain Bharat Chetri today said that their first target would be to make the semifinals at the London Olympics, to be held from July 27 to August 12.
"Germany and the Netherlands are two strong teams in our group. But we can beat any team. Our first target is the semifinals and then we will work ourselves out," the Indian captain told reporters here.
The eight-time Olympic winners have been clubbed alongside reigning champions Germany, Korea, New Zealand, Belgium and Netherlands in pool B and two teams from each pool make the last four.
Heaping praise on physical trainer David John, Chetri said the team's fitness has improved immensely.
"We are among the fittest teams now and ready to give a good fight to our foreign opponents. Earlier the fitness level used to be around 40 per cent. Now, it's 90 per cent."
Chetri said that under Aussie coach Michael Nobbs, the team was playing a more attacking game. "He has changed our defensive style of play and we are playing more attacking games and creating more chances.
"We are practising hard after seeing the video footage of our opponents. We have strategies which I can't discuss here," he said.
"This is the best available 16. We have not left out anyone. We've full faith on the abilities on our players. If you see our recent matches we are conceding less in penalty corners," he said.
He also praised the Indian drag-flick specialists Sandeep Singh and V R Raghunath and said they were among the best.