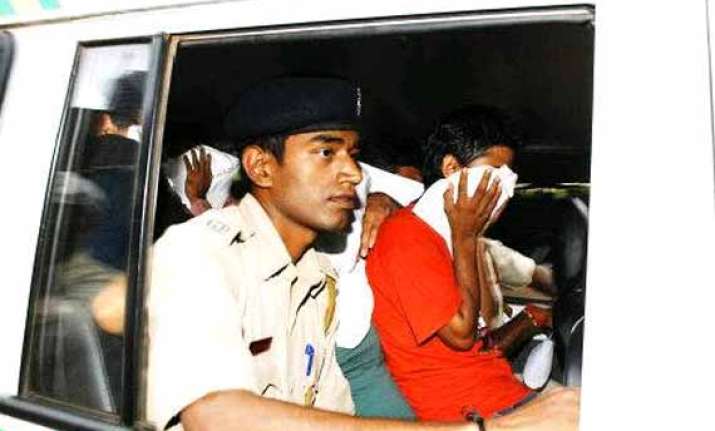 Mumbai: Mumbai Police crime branch unit 11 on Tuesday night arrested wanted bookie Paresh Bhatia who had been absconding since last month after a raid in Kandivali.
Paresh Bhatia's name figured during last year's IPL match fixing controversy when he was arrested with Vindoo Dara Singh and Gurunath Maiyyapan, the son-in-law of BCCI chief N Srinivasan, owner of Chennai Kings.
Crime Branch sources said, Bhatia had direct links with many big bookies  having underworld connections.
During last month's raid in Kandivali, police had arrested six bookies alongwith three laptops and 32 mobile recording machines alongwith Rs 4 lakh cash.  The bookies were busy taking bets on a cricket series match involving Team India.
Crime Branch sources said Dawood Ibrahim's henchman Chhota Shakeel, based in Dubai or Pakistan, had links with a bookie named Irfaan, who used to deal with other bookies based in India.