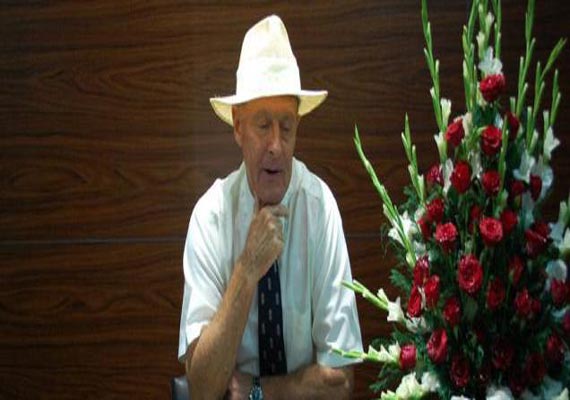 New Delhi, Mar 14: Former England batsman Geoffrey Boycott on Thursday criticised Australian coach Mickey Arthur for treating the players like "school children" and said he finds the idea of setting the cricketers written tasks as "childlike".
Australia had sacked four players, including vice-captain Shane Watson, for the Third Test against India after the cricketers failed to prepare a three-point presentation on how they could improve the team's performance following their defeats in Chennai and Hyderabad in the first two Tests.
Boycott said Arthur could have spoken to the players in private rather than behaving like a "teacher".
"It's like being schoolchildren and giving them something to do and if they don't do it, then just slapping them. If you feel that there is an area where they should improve, surely it is up to the coaching staff and the major coach himself, Arthur, to talk to them in private," he said.
"I always thought that's what a coach's job was. I don't like the coach-manager - you're like a teacher," Boycott told ESPN Cricinfo.
The 72-year-old former cricketer said as a coach, he would have tried to help the players with a friendly chat rather than asking them to prepare presentations.
"I would never play around with their technique or anything, but I would talk to them, I would watch them, and I would give them a bit of advice as to where they might improve. I would think that was my job," he said.
"And if I needed to talk to them about the mental attitude to batting and bowling, that again is my job through my experience and my maturity. But I don't think I should be setting them paper exams to ask them to write down what they think", he said.