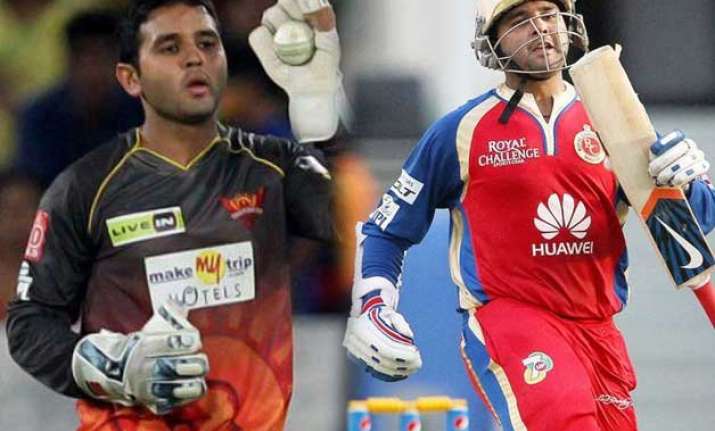 New Delhi: One of India's most promising wicket-keeper batsman Parthiv Patel is playing in Blues for Mumbai Indians in the ongoing season of Indian Premier League (IPL) but what is remarkable is the fact that MI is his 6th franchisee. 
In 8 years of IPL history, he has played for six teams starting with Chennai Super Kings from 2008 till 2010 and it's a unique record.  
After CSK, he was not retained by any of the franchisee till 2015 auction. 
A talented cricketer, who was once seen as Dhoni's deputy in wicketkeeping, has failed to win the trust of any franchisee he played for.
Let's have a look at different teams he played for in 7 years of his IPL career:
Chennai Super Kings (2008-2010)
Patel was auctioned for Rs. 3, 25,000 in the inaugural Indian Premier League 2008 to Chennai Super Kings. He used to be a regular in the team and opened with the former Australian opener Matthew Hayden.
In 2008, he had a decent outing in yellows, scoring 302 runs in 13 matches at a lowly average of 27.45 but his performance gone much down in 2009 and 2010. He scored only 214 runs in 13 matches combining the two seasons. 
It was the franchise with whom he spent the most time. Over the course of three seasons, he opened with the likes of Matthew Hayden, Michael Hussey and Murali Vijay and occasionally kept wicket too.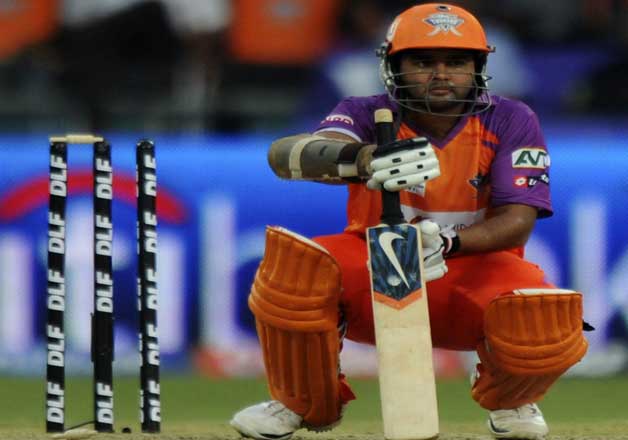 Kochi Tuskers Kerala (2011)
For the fourth season, he was signed by Kochi Tuskers Kerala. It was announced that Parthiv will be leading the Kochi franchisee for the 2011 Indian Premier League. His stint in the garish orange-and-purple outfits - lasted only one year and scored 202 at an average of 20.20 till he lasted.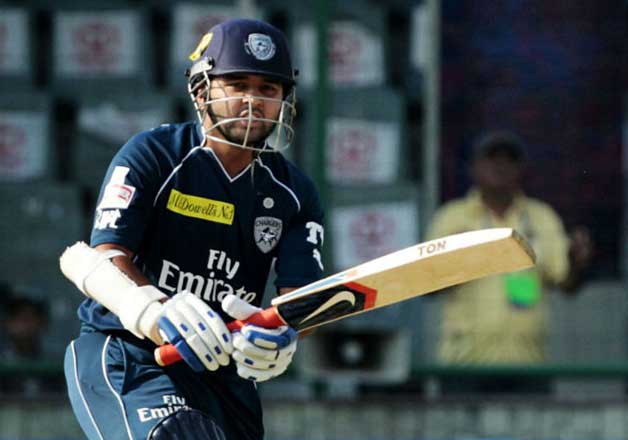 Deccan Chargers (2012)
As a result of the termination of Kochi Tuskers franchise, Parthiv along with the other players from the franchise was once again auctioned for the 2012 Indian Premier League season. He was picked by Deccan Chargers for $650,000 during the 2012 IPL Trading Window.
Parthiv played all games for Chargers in 2012 but didn't have a productive season, scoring only 194 runs at an underwhelming average of 17.63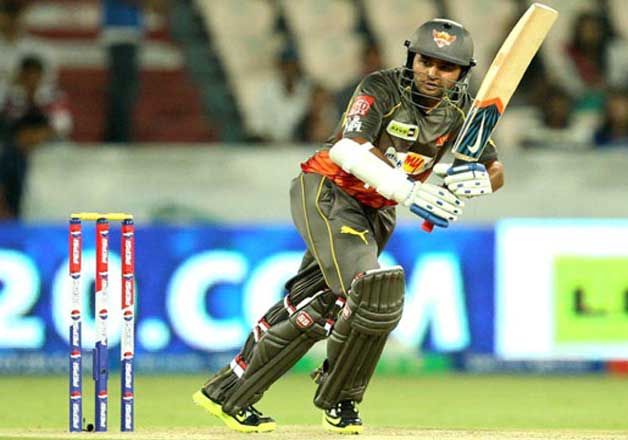 Sunrisers Hyderabad (2013)
After Deccan Chargers was terminated, Parthiv was retained by the new Hyderabad franchise - Sunrisers Hyderabad. He had a fairly decent season with the Sunrisers, giving them quick starts and scored 294 at a strike rate of 115.29 but a fairly low average of 22.61.
But the performance didn't satisfy the franchisee and he was released for 2014 IPL trading window.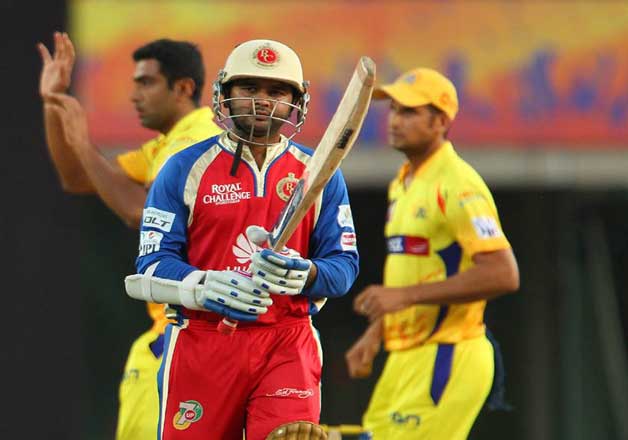 Royal Challengers Bangalore (2014)
Parthiv completed his tour of all four south franchises when he was signed up by Royal Challengers for the 2014 season. Parthiv formed a little-and-large opening partnership with Chris Gayle, but it wasn't a successful season. Parthiv managed 205 runs at an average of 20.50 as RCB finished second from the bottom.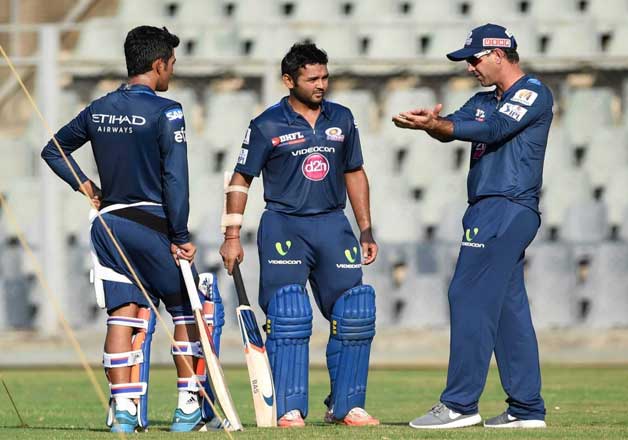 Mumbai Indians (2015)
Parthiv Patel moved to Mumbai Indians in 2015, making him the first player to play for six different teams in the IPL. During first trading window of the 2015 Indian Premier League season, Royal Challengers Bangalore (RCB) decided to release wicket-keeper batsman Parthiv Patel to Mumbai Indians. 
Now only Rajasthan Royals, Kolkata Knight Riders, Kings XI Punjab and Delhi Daredevils are left and if do perform below par in the ongoing season as well, expect him to play for his 7th franchisee in 2016 IPL season