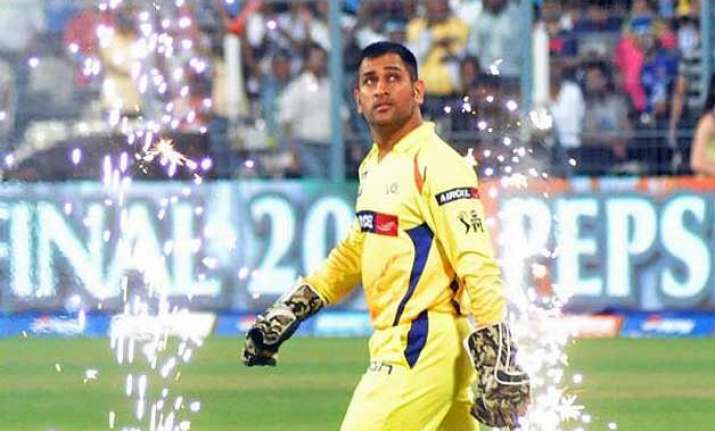 New Delhi:  BJP leader Subramaniam Swamy today sought a review of the "excessively harsh" decision to suspend Chennai Super Kings from participating in the Indian Premier League (IPL).
In a statement, he said Justice Lodha Committee report suspending for life two officials of CSK and Rajasthan Royals for involvement in betting has been well received.
"The former CJI enjoys an enormous and well-deserved reputation in the country as a fearless, learned and strict Judge but the suspension of CSK was excessively harsh on Tamilian pride", he said.
"Hence, on behalf of the nationalist Tamilians I shall be filing an pplication in the public interest before the Justice Lodha Committee to review and reconsider this part of his order", he added.