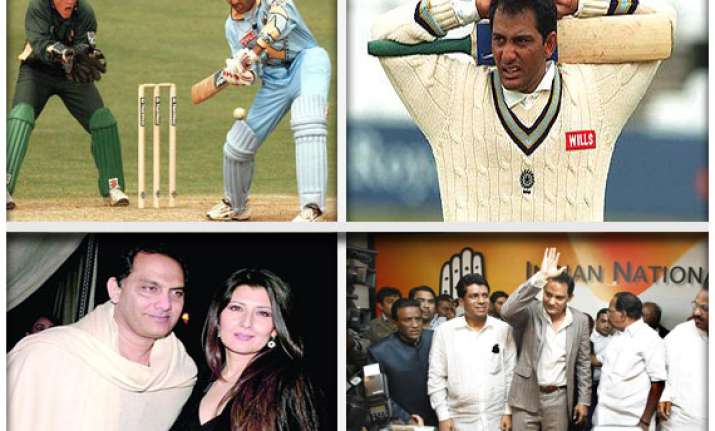 Mohammed Azharuddin, the man who was slapped with a lifetime ban by the BCCI after a matchfixing scandal broke twelve years ago, has  now  heaved a sigh of relief after the Andhra Pradesh High Court judgement. His honour in this gentlemanly game is, after all, intact.
The man has only one regret: he played 99 Tests, and considering his present age at 49, he is unlikely to play  his 100th test ever.  
On Thursday, when he said, it was fate which ordained that he play 99 tests, his sadness was evident.  By the time his name was cleared 12 years later, he had no vigour left to resume play.