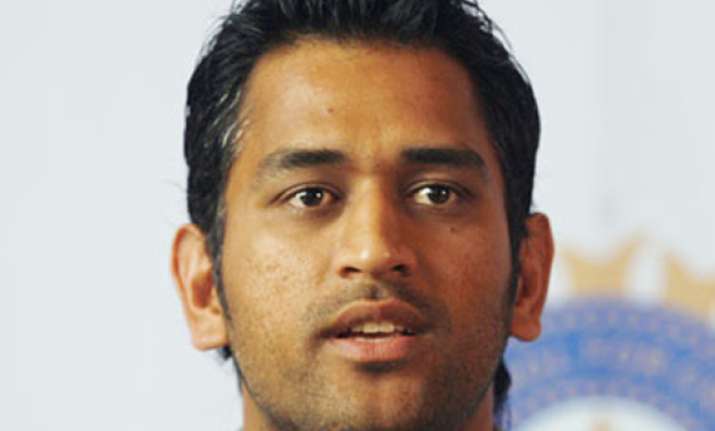 Sydney, Jan 6: A dejected Indian skipper Mahendra Singh Dhoni today blamed his batsmen and bowlers in equal measure for the humiliating loss in the second Test against Australia but struggled to explain as to why plans made in the dressing room were simply falling apart on the field.

After the 122-run loss in the opening match in Melbourne, India were throughly humbled by an innings and 68 runs in the Test here today. Adding to the humiliation was the fact that both the losses came within four days of play.

"If you see the last two series, our performance in England and now here, we didn't put enough runs on the board. It's important to take 20 wickets but you also need the cushion of extra runs," said a fazed Indian captain.

"We haven't put enough runs. Even in England, not often we scored 300 runs. It doesn't allow bowlers to experiment a bit when the rival batsmen are set. They never got the cushion of those runs."

India made only a paltry 191 runs in the first innings.  Australia replied with 659 for 4 declared and the match was as good as over at that stage.

"On the Sydney track, over 300-350 in the first innings would have been a good score. Once you get out cheaply, the whole mindset of opposition changes." "We not only were not able to take wickets but also couldn't stop them from scoring briskly.

After scoring 200 runs, when you see batsmen scoring freely, you get confused whether to get them our or to stop them from scoring briskly.

"We need to come up with ways. If we can't break we should be able to contain so that we can wait for second new ball. But if they have already scored close to 300 runs, it becomes very difficult," he said.