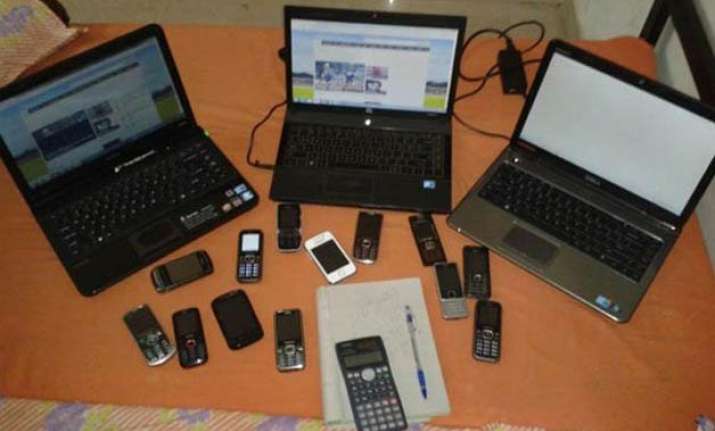 Lahore: Six persons have been arrested in Pakistan for allegedly betting on Indian Premier League (IPL) matches. 
A police team raided a house in Lahore's Ghaziabad area yesterday following a tip-off and arrested the six persons, police spokesman Niyab Haider. 
Haider told the six were involved in betting on the IPL matches being played yesterday. Police have also recovered the "stake money" from them. 
Seven mobile phones, a laptop, registers (containing the details of their customers) were also seized. 
According to a police source, a number of bookies have been operating in Lahore and other Pakistani cities after the IPL began this year. 
"Millions of rupees are being staked on IPL matches by the people on daily basis in Lahore alone," the source added.