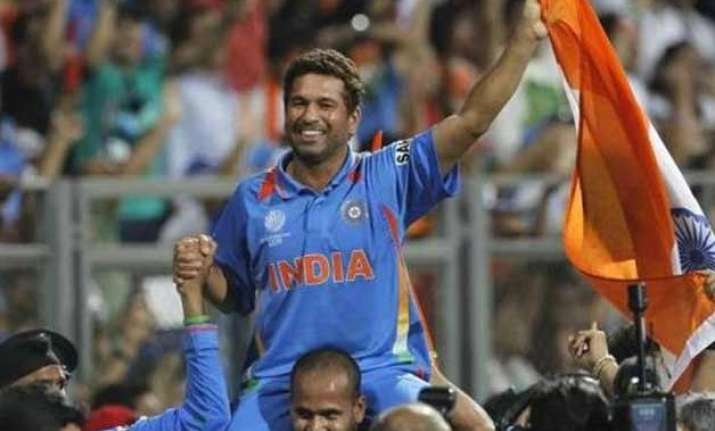 New Delhi: A good news for all fans of Sachin Tendulkar. India's iconic batsman is set to make his acting debut on the silver screen with his biopic.
Master blaster has a great deal of experience with advertising but it will the first time when the God of cricket will be seen in a feature film.
A London-based award-winning writer, director, and producer James Erskine has been roped in to direct the movie. James has also directed cricket film, 'From the Ashes'.
Tendulkar himself will be producing his upcoming movie '200 not out', which will be based on his entire astonishing career.
The movie will showcase everything about Tendulkar's career from his childhood till retirement.
Tendulkar has also released his autobiography called 'Playing it my Way' after his retirement which summarises his early days and his 24-year-long successful international career.
There have been many biopics on players but this one will be special as no one acted in them.
It is a season of biopics as the Indian silver screen is set to witness two biopics on Mohammad Azharuddin and MS Dhoni this year.